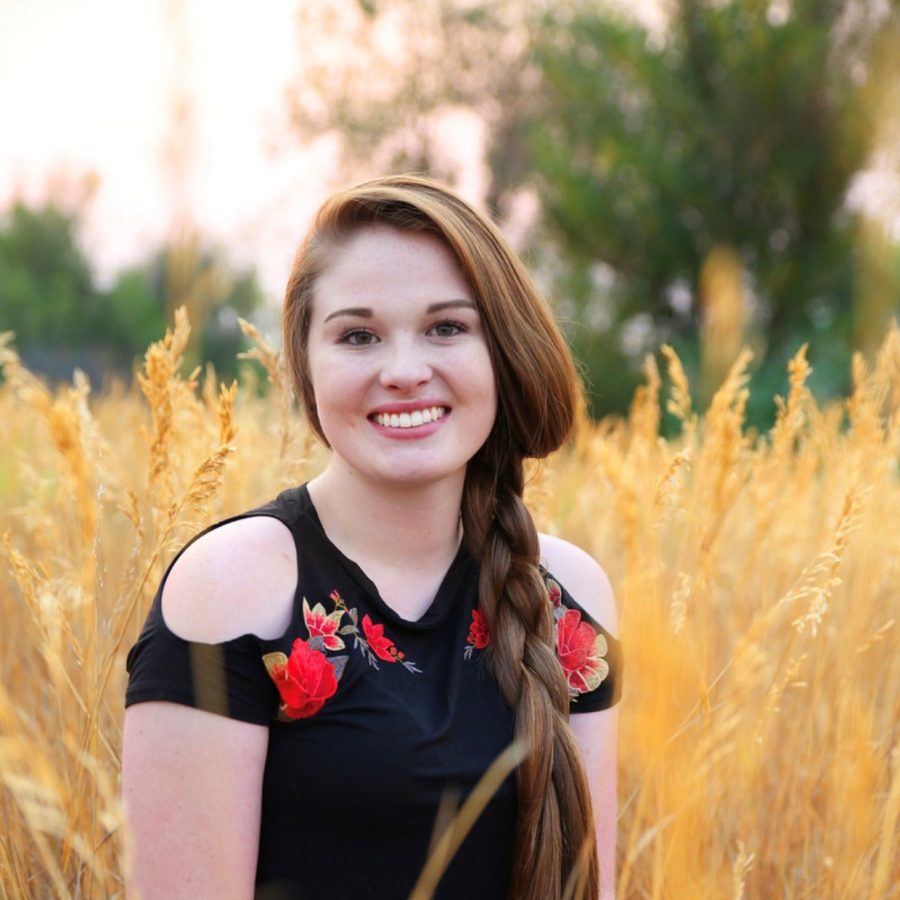 My name is Katie Huntley, and I am 17 years old. I was born on August 31st, 2000, in Butte, Montana. I have hazel eyes, and long, brown hair. I'm currently a senior at Helena High School.
Growing up I became very involved in gymnastics, making it all the way to sixth grade before being injured. After recovering from knee surgery, I attempted to jump back into the sport but my knee was not able to handle it, and I officially left the sport in 8th grade.
Most of my friends would describe me as outgoing, sassy and fierce. I'm known to click very well with a person, or not at all. I enjoy hanging out with friends, and making fun, crazy memories with them. My friends have learned over time that if I don't answer their texts, I'm most likely eating or sleeping.
I have many likes and dislikes. I love watching horror movies, but cannot watch them alone at night. I love seafood, mostly mussels and king crab, though I hate fish. I love the Packers, Bobcats, and Michigan State Spartans because I was raised in a sports fanatics household. I love working with kids, especially the two boys and a girl I am currently nannying. I plan on becoming a pediatrician or pediatric nurse so I can continue to work with children in my adulthood.
Katie Huntley, Head Writer
May 29, 2018

Looking Back on the Years

(Story)

Apr 23, 2018

Starbucks: Purchase or Leave

(Story)

Apr 06, 2018

Revenge on YouTube

(Story)

Mar 09, 2018

Trump Pushes to Arm Teachers

(Story)

Feb 22, 2018

Nugget In Ten: February 2018

(Story)

Feb 07, 2018

The Nassar Scandal

(Story)