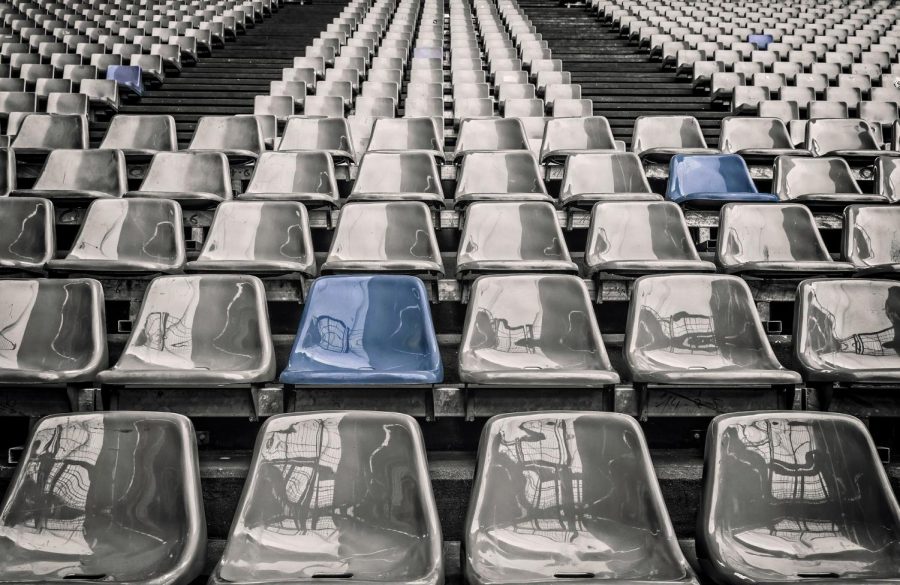 Chris Shields, Head Editor
September 18, 2020 • No Comments
We exist in a world of unfortunate circumstances. This is a simple fact of life, and a bitter pill to swallow for all of us. The truth behind this statement has never been more apparent: political issues, global pandemics,...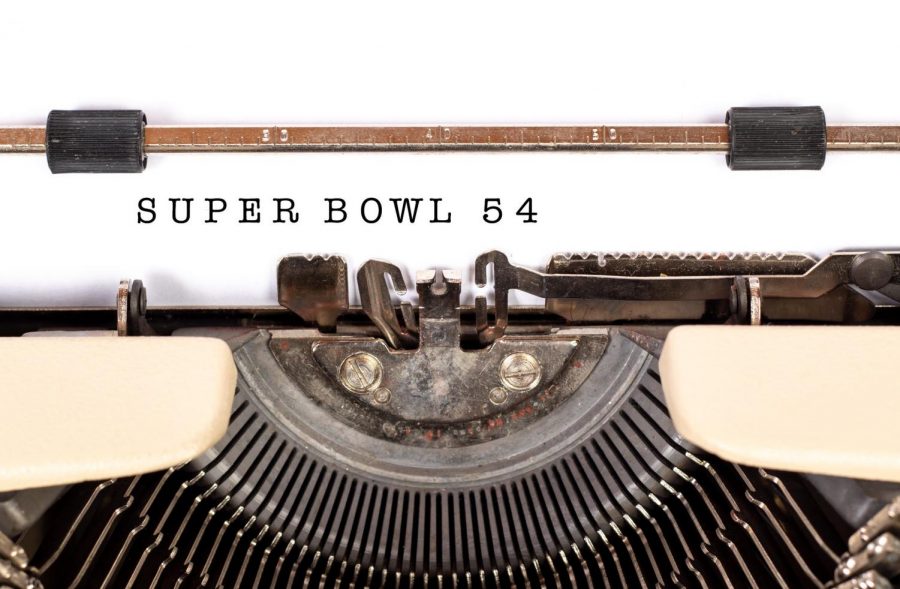 Spencer Nelson, Writer
February 11, 2020 • No Comments
Super Bowl 54 was by far one of the most entertaining Super Bowls in the last couple of years, considering that the last Super Bowl tapped out at 16 total points. Sure, sometimes the defensive plays are fun to watch but such...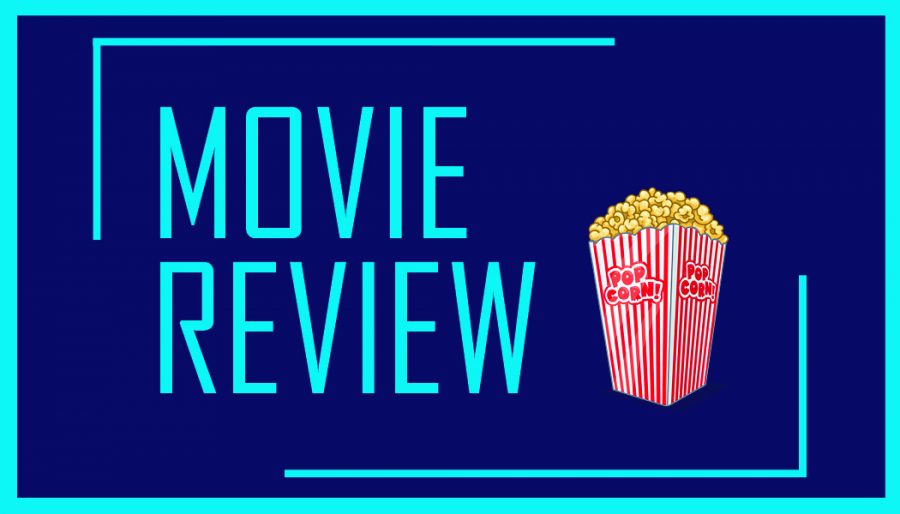 Jeri Wilkerson, Guest Contributor
January 5, 2021 • No Comments
Attracting big names like Will Smith, Tom Holland, Reba, and DJ Khalid, Blue Sky Studio's animated film Spies in Disguise entertains children and adults alike with a wonderful mix of action and humor....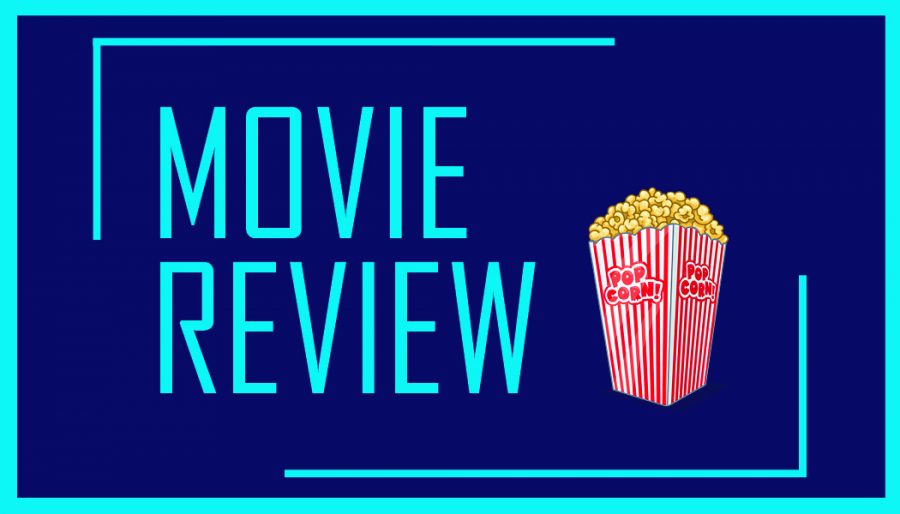 Karson Stefaniak, Guest Contributor
January 5, 2021 • No Comments
This reality-bending and creative film is worth watching. Directed by Christopher Nolan, Inception stars renowned actors Leonardo DiCaprio and Joseph Gordon-Levitt. Nolan is known for directing movies...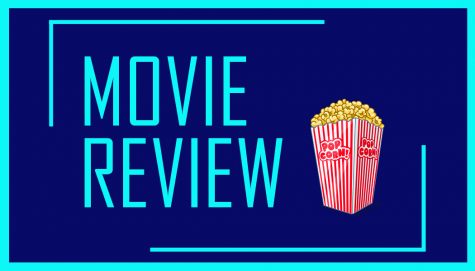 January 4, 2021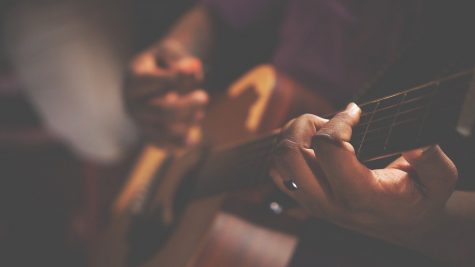 Almost Madly in Love with Mad Love
December 16, 2020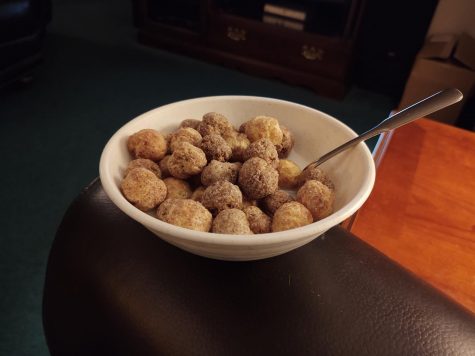 CCC: Reese's Puffs Big Puffs – Review
January 7, 2021
Here in America, we live by the value that bigger is always better. That's the only logical explanation...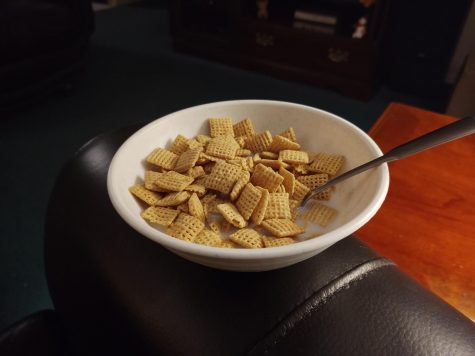 CCC: Peanut Butter Chex – Review
January 7, 2021
I'm going to cut right to the chase, General Mills's Peanut Butter Chex cereal is the quintessential...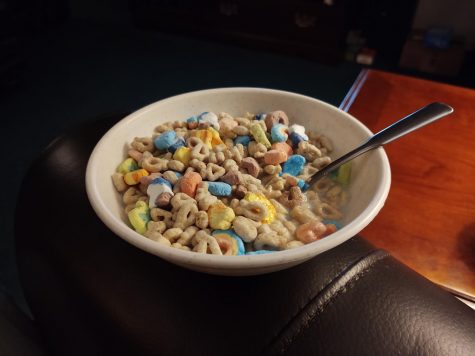 January 1, 2021
Hearts, stars, horseshoes, clovers and blue moons, hourglasses, rainbows, and tasty red balloons. We...
We're still trying... The second episode is here with the new semester cast!
Sorry, there are no polls available at the moment.