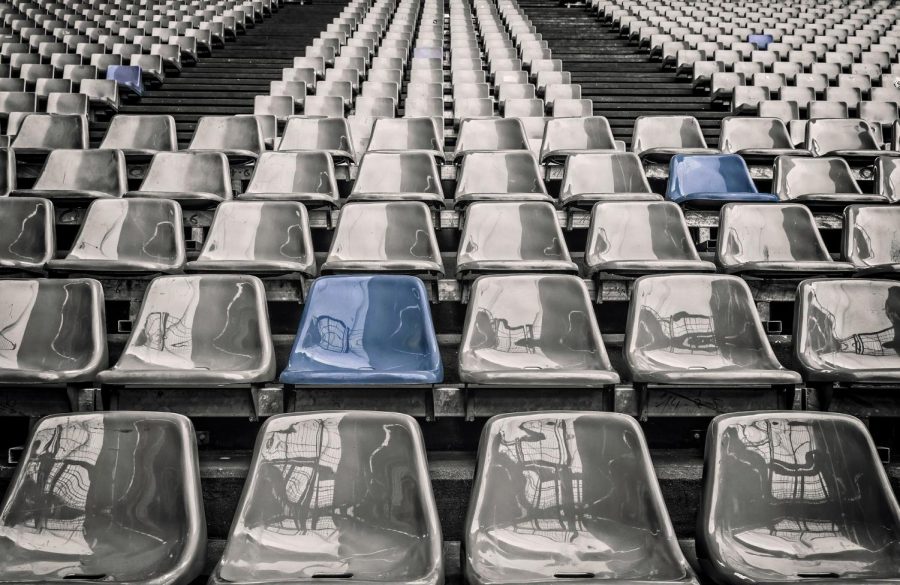 Chris Shields, Head Editor
September 18, 2020 • No Comments
We exist in a world of unfortunate circumstances. This is a simple fact of life, and a bitter pill to swallow for all of us. The truth behind this statement has never been more apparent: political issues, global pandemics,...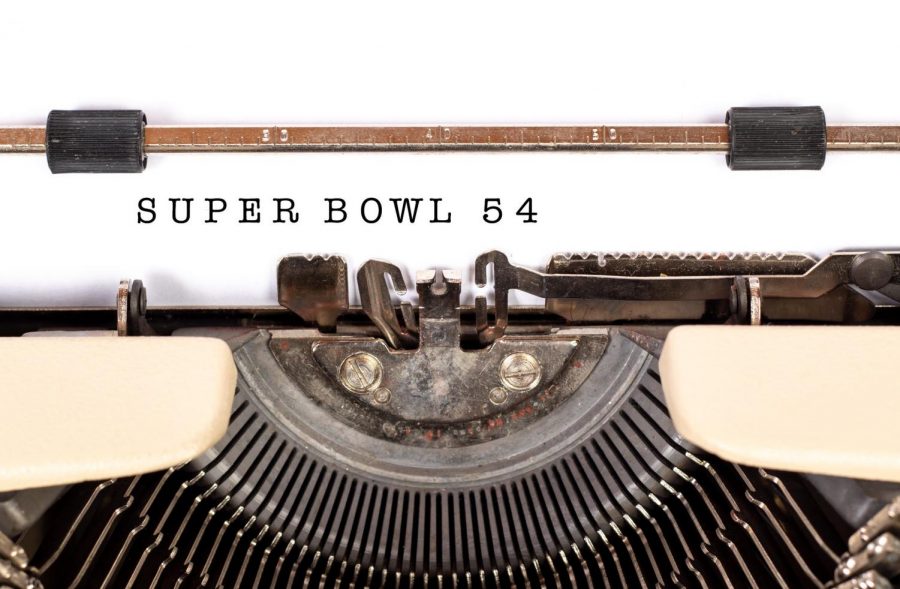 Spencer Nelson, Writer
February 11, 2020 • No Comments
Super Bowl 54 was by far one of the most entertaining Super Bowls in the last couple of years, considering that the last Super Bowl tapped out at 16 total points. Sure, sometimes the defensive plays are fun to watch but such...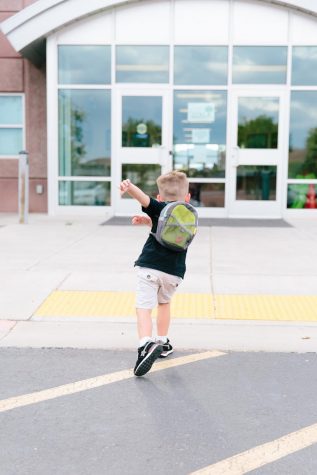 March 23, 2021
Monday March 15th, 2021 was a big day for us all. After exactly 365 days since the closure of schools...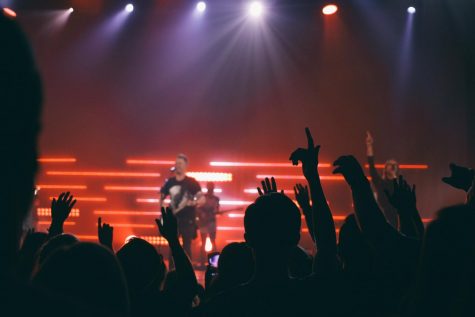 March 17, 2021
The 63rd Grammys took place last Sunday on March 14th after being postponed from the original airdate on January 31st. Back...
March 16, 2021
Students who go to school in person have most likely noticed the massive change to our classrooms....
We're still trying... The second episode is here with the new semester cast!
Sorry, there are no polls available at the moment.