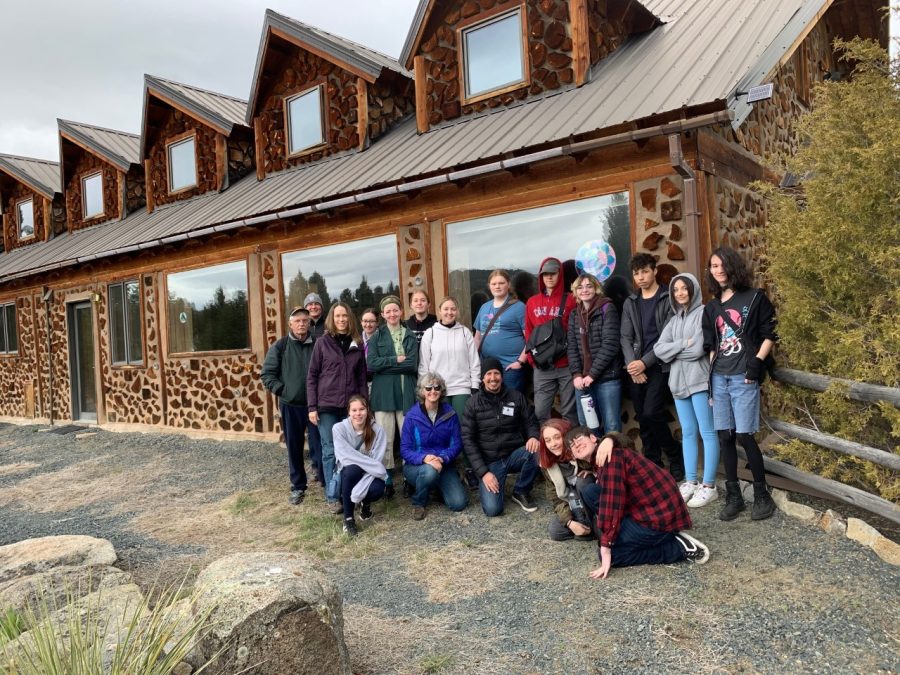 In May of 2022, Helena High's Green Group went on a day-long field trip up to both the Butte Orphan Girl Mine and Sage Mountain Center. At these places we learned the importance of green living.   Our experience started...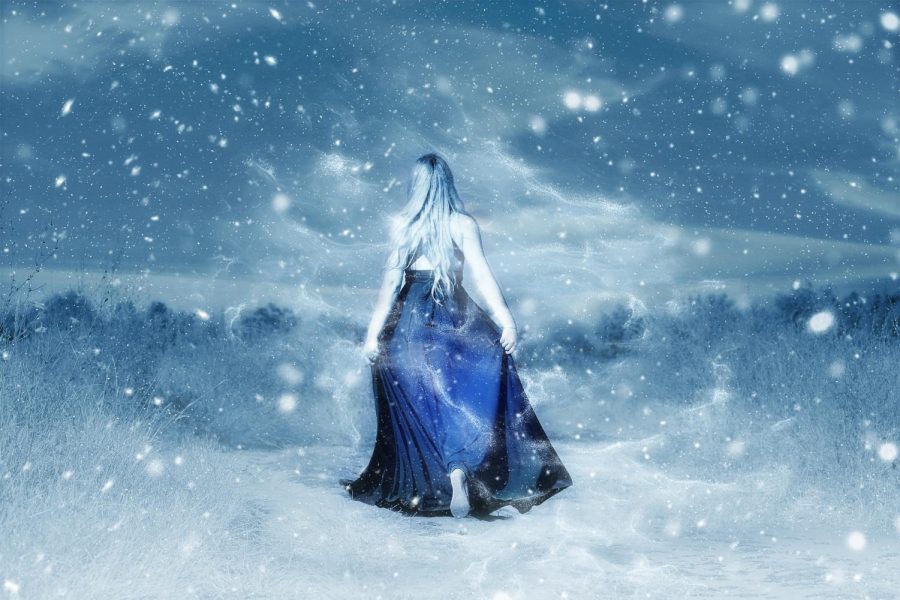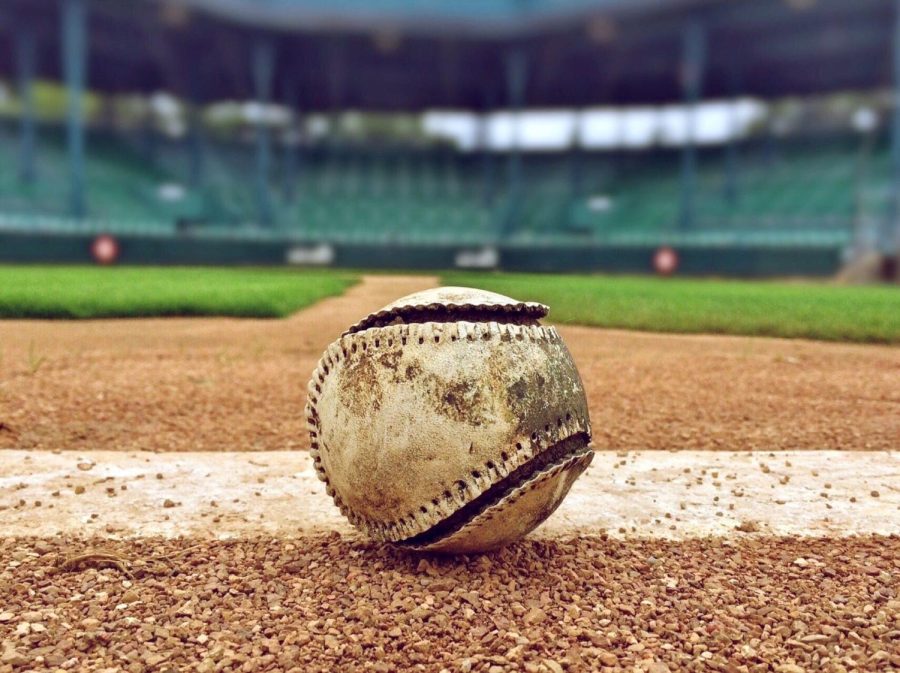 Jasper Alexander, writer
May 18, 2022 • No Comments
At a recent school board meeting, the superintendent recommended the possible addition of baseball at the high school level in the spring of 2024.   Back in February, Tim McMahon, the school district's athletics director,...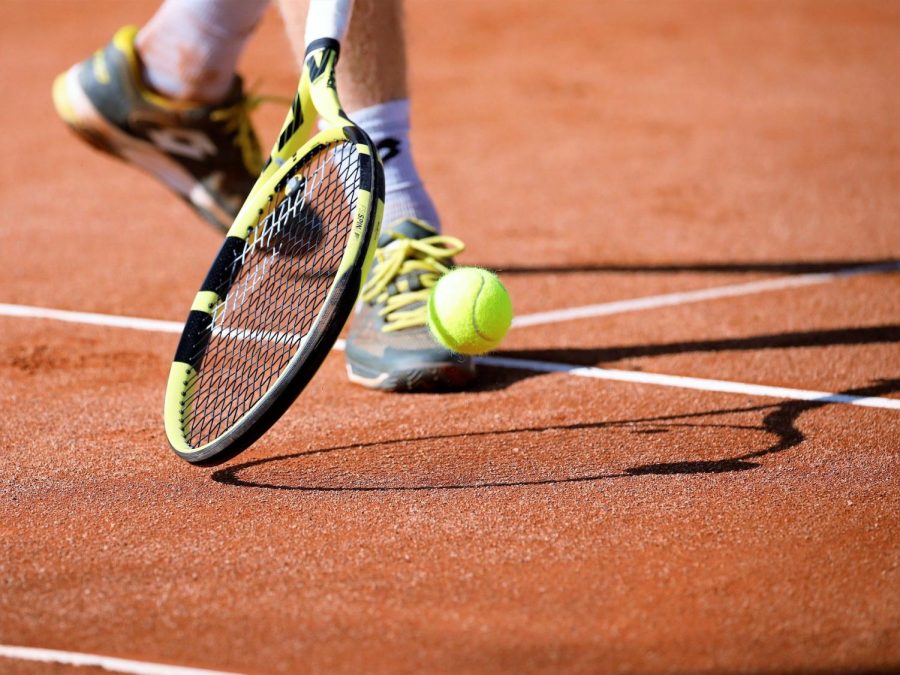 Will Eaton , Writer
April 25, 2022 • No Comments
It's April Helena High! The back-and-forth nature of the intemperate spring weather also translates to the rally on the tennis court. Helena High's tennis coach, Nicole Riebe, has been coaching the sport for 23 years,...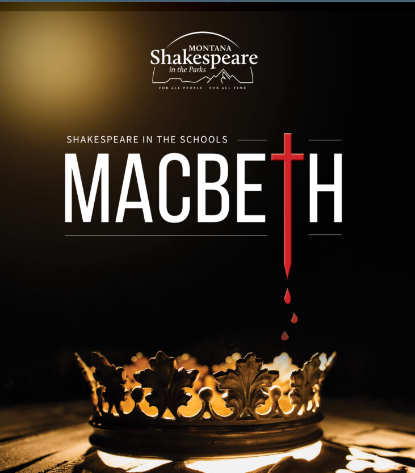 Will Eaton , Writer
November 4, 2022 • No Comments
On a brisk October morning, actors and actresses from across the country immersed an audience of over 1,000 Helena High students in Shakespeare's 1623 tragedy Macbeth.  Shakespeare in the Schools,...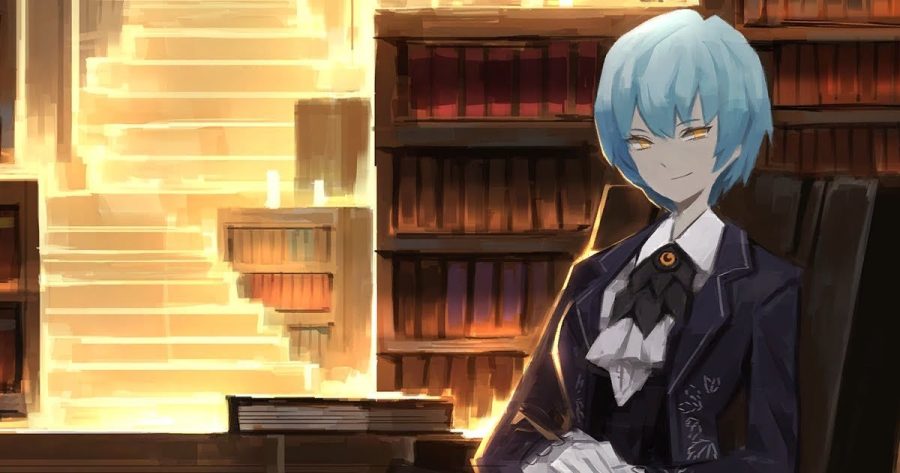 Thomas Black, Writer
October 6, 2022 • No Comments
"Dear Guest: I formally invite you to The Library. The Library's books can provide you with all the wisdom, wealth, honor, and power you seek. However, an ordeal will await you in The Library. If you...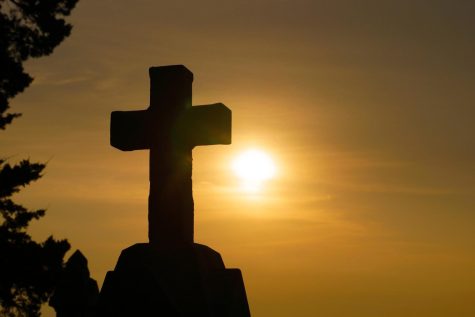 Answer the Calla and read The Dark Tower 5: Wolves of The Calla
May 31, 2022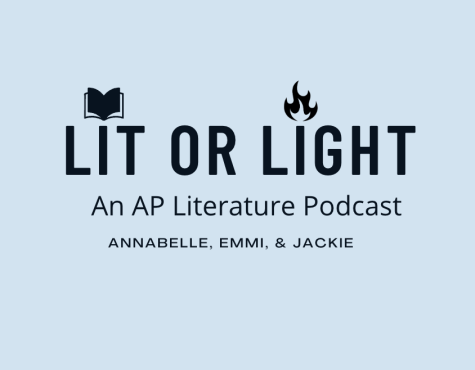 Lit or Light — An AP Literature Podcast
May 19, 2022
Sorry, there are no polls available at the moment.