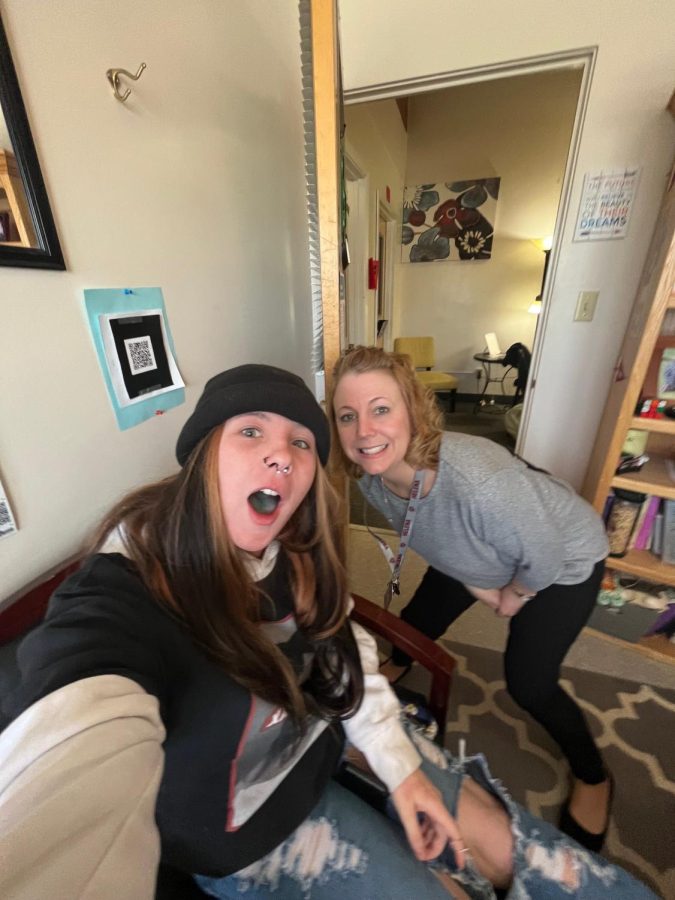 Helena High has a new assistant principal this year: Mrs. Julie TeNyenhuis, who has taken the role formerly filled by Ms. Stephanie Thennis. Mrs. TeNyenhuis decided to move here last year around this time with her husband...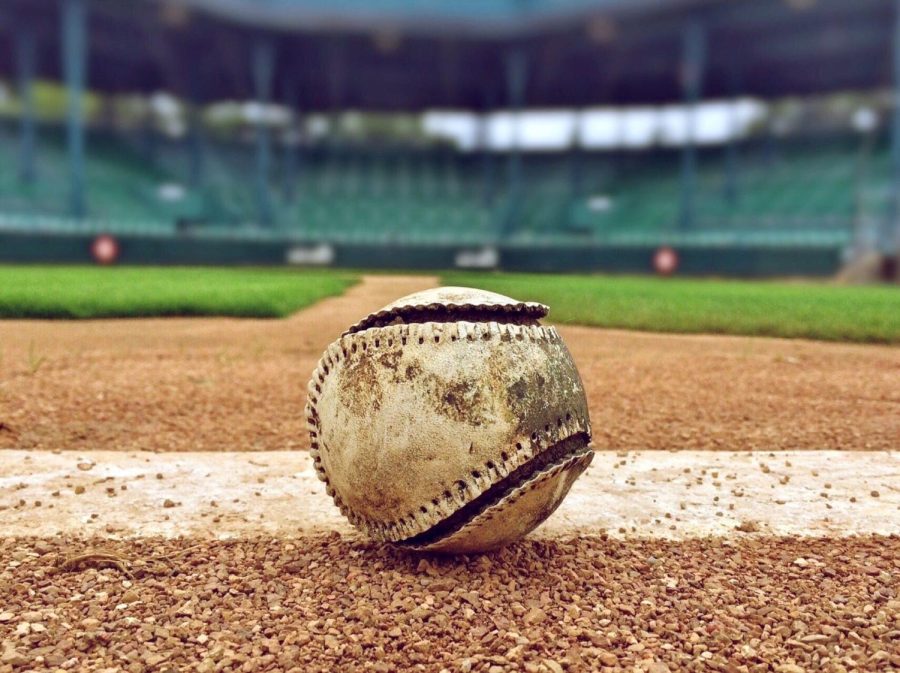 Jasper Alexander, writer
May 18, 2022 • No Comments
At a recent school board meeting, the superintendent recommended the possible addition of baseball at the high school level in the spring of 2024.   Back in February, Tim McMahon, the school district's athletics director,...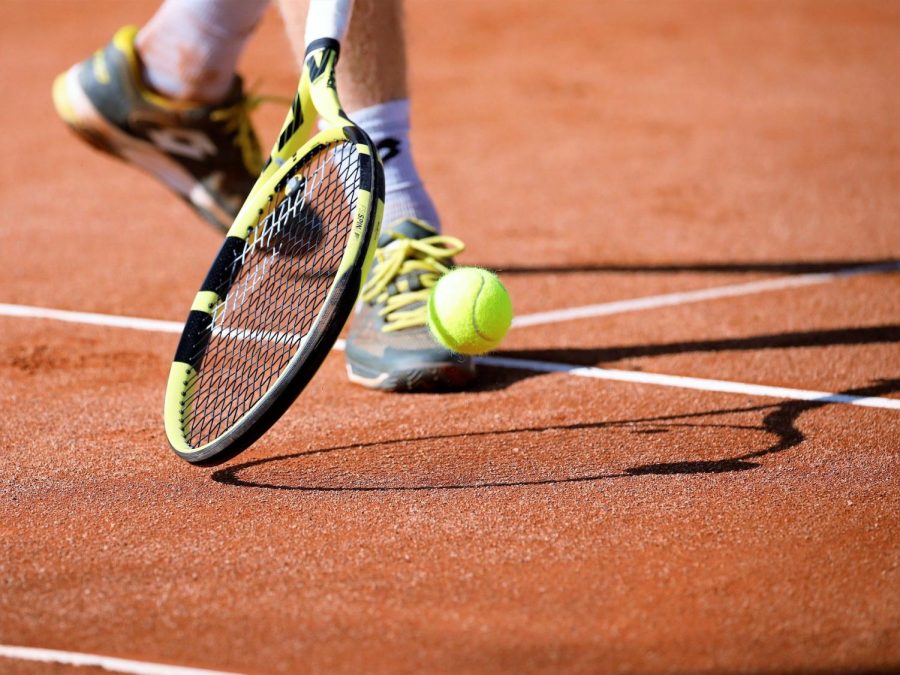 Will Eaton , Writer
April 25, 2022 • No Comments
It's April Helena High! The back-and-forth nature of the intemperate spring weather also translates to the rally on the tennis court. Helena High's tennis coach, Nicole Riebe, has been coaching the sport for 23 years,...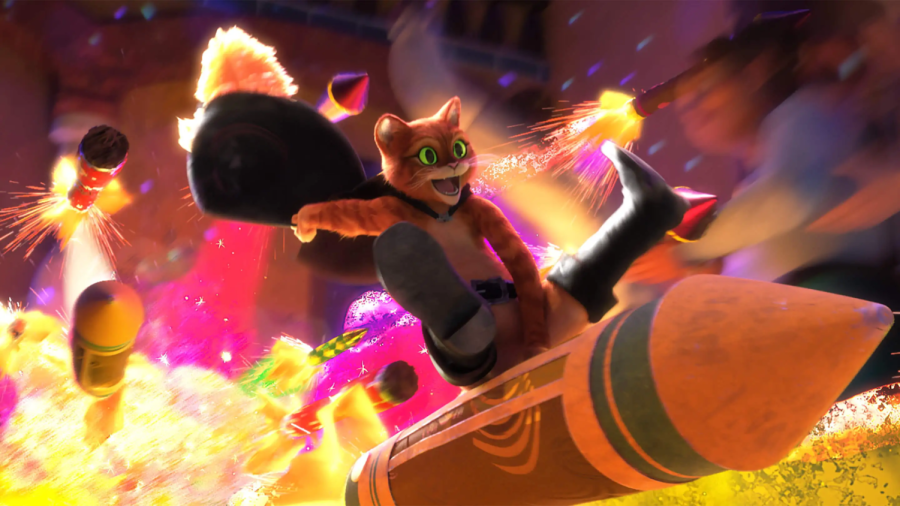 Thomas Black, Writer
March 6, 2023 • No Comments
Shrek is an icon. No one will deny that. Through memes, compelling, well-realized themes, and feature-length analyses on the franchise's ups and downs, Shrek has essentially become immortal. You and...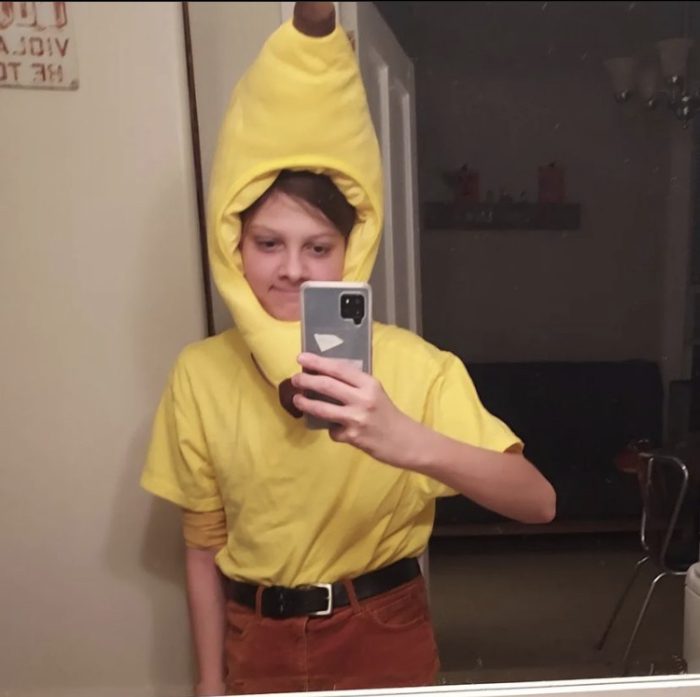 Sage Story, Staff writer
February 9, 2023 • No Comments
A current original production of the Helena High theater class is showing Thursday, February 9, and Friday, February 10, at Helena High Little Theatre at 7 p.m. (There was also a show the previous week...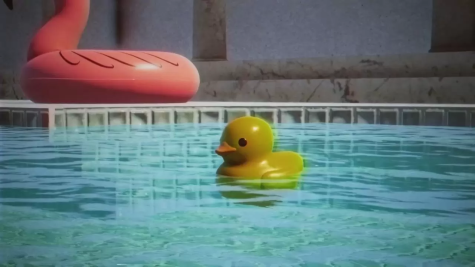 Placid Plastic Duck Simulator is Game of the Year, Every Year
January 13, 2023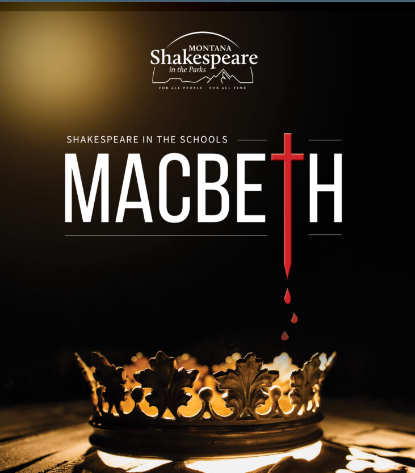 November 4, 2022
Sorry, there are no polls available at the moment.