Marcus Roberts, Head Writer
February 12, 2019 • No Comments
Jon "Bones" Jones is arguably the greatest, most unique fighter to ever live. His impressive 23-1-0 record in the Ultimate Fighting Championship (UFC) proves that he is dominant at the very highest level of hand-to-hand...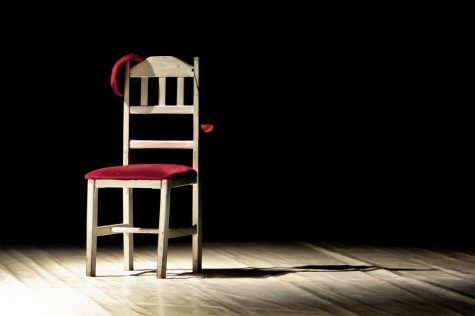 Connor Casne-Jones, Head Writer
January 31, 2019 • No Comments
Every year the annual Thespian Festival in Missoula Montana is filled with high schools performing their favorite plays. But one high school is different. Every year Helena High School takes a student...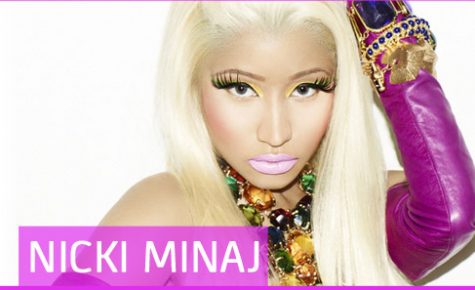 Marcus Roberts, Head Writer
January 24, 2019 • No Comments
Undoubtedly, Nicki Minaj is one of the greatest artists ever. This time, she cements her legacy through her new album, Queen. The nineteen-song tracklist includes from Labrinth, Eminem, Lil Wayne,...
Rainbow Kitten Surprise is Back… And They're Not Kitten Around 
January 11, 2019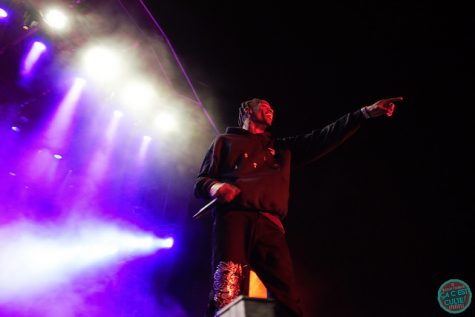 December 20, 2018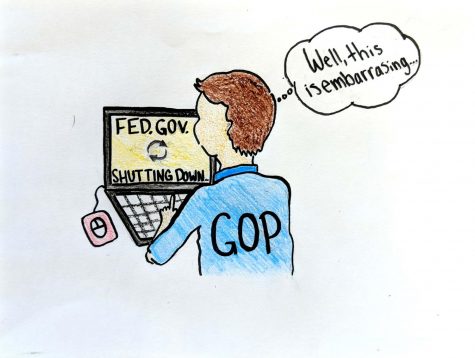 Have You Tried Turning it Off and Turning it Back On Again?
January 31, 2019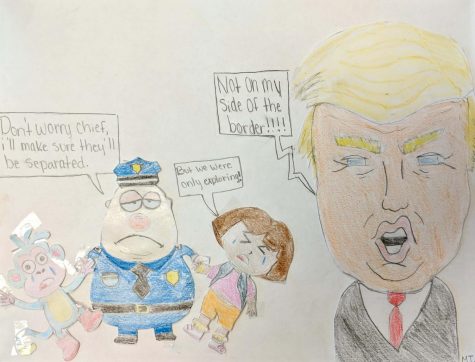 December 12, 2018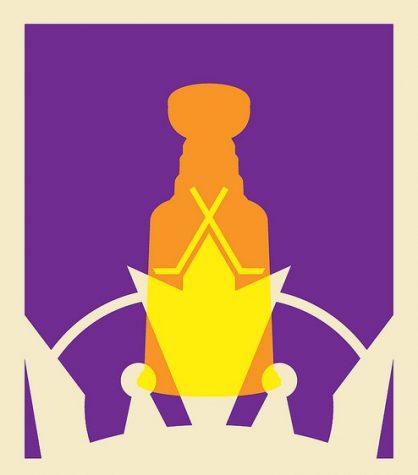 The Lightning Will Win the Stanley Cup
December 12, 2018
In National Hockey League hockey, each team plays eighty-two regular season games to decide which teams...
We're still trying... The second episode is here with the new semester cast!

Loading ...