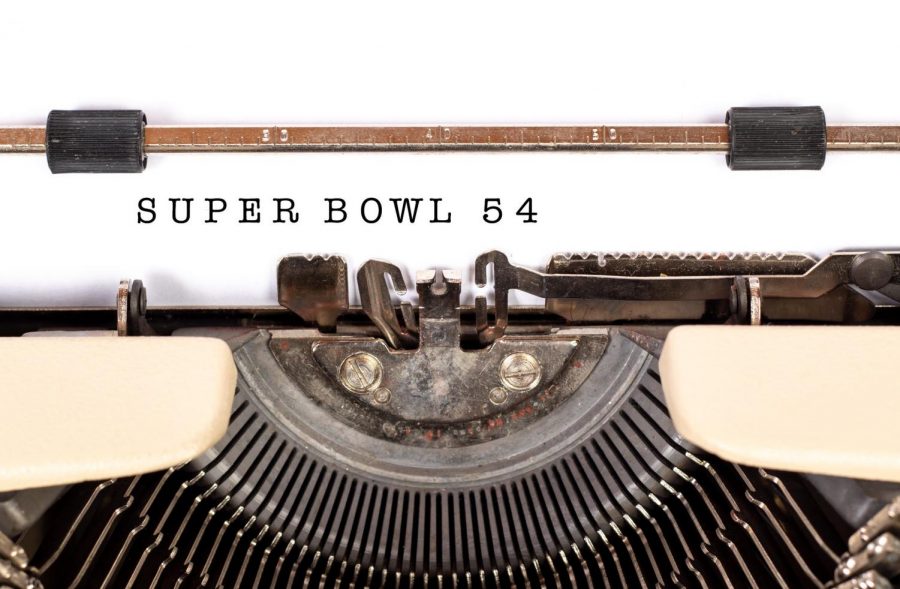 Spencer Nelson, Writer
February 11, 2020 • No Comments
Super Bowl 54 was by far one of the most entertaining Super Bowls in the last couple of years, considering that the last Super Bowl tapped out at 16 total points. Sure, sometimes the defensive plays are fun to watch but such...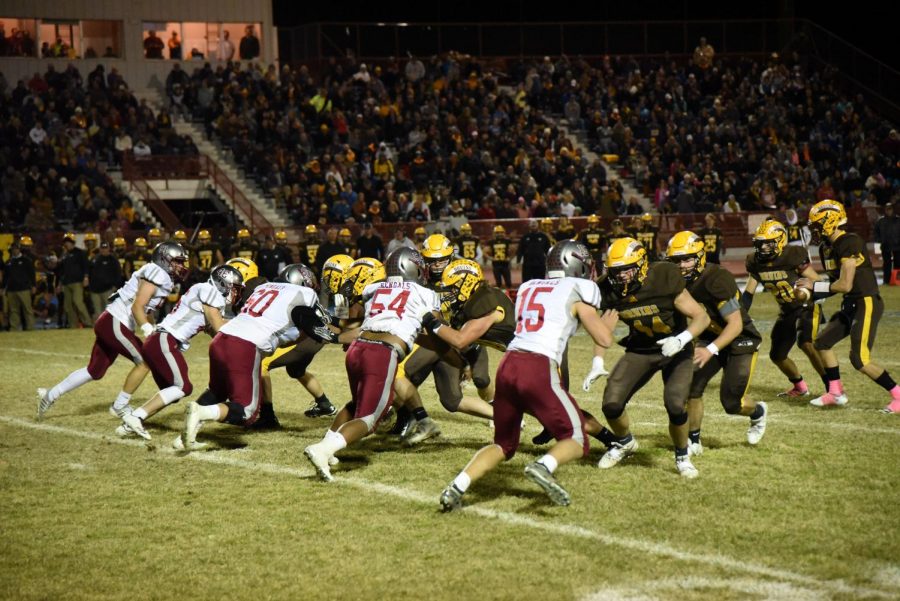 Connor Casne-Jones, Head Editor
November 15, 2019 • No Comments
On November 8th, 2019, Helena High played Bozeman High in the AA semifinals. With just over 10 minutes remaining in the game, Kaden Huot and the Bengals were driving down the field. The Bengals were down 10-7 and were looking...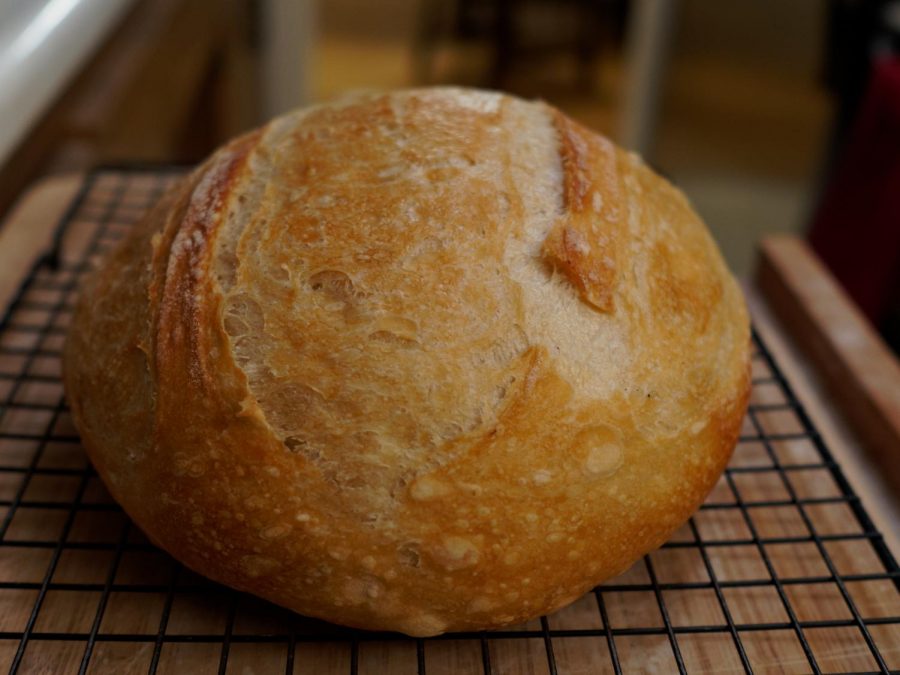 Maya Barany, Writer
May 12, 2020 • No Comments
This month, searches for bread and bread recipes have been at 100% popularity on Google trends for the first time in over a year. Unlike the global stock market trends or covid rates, this data shows some...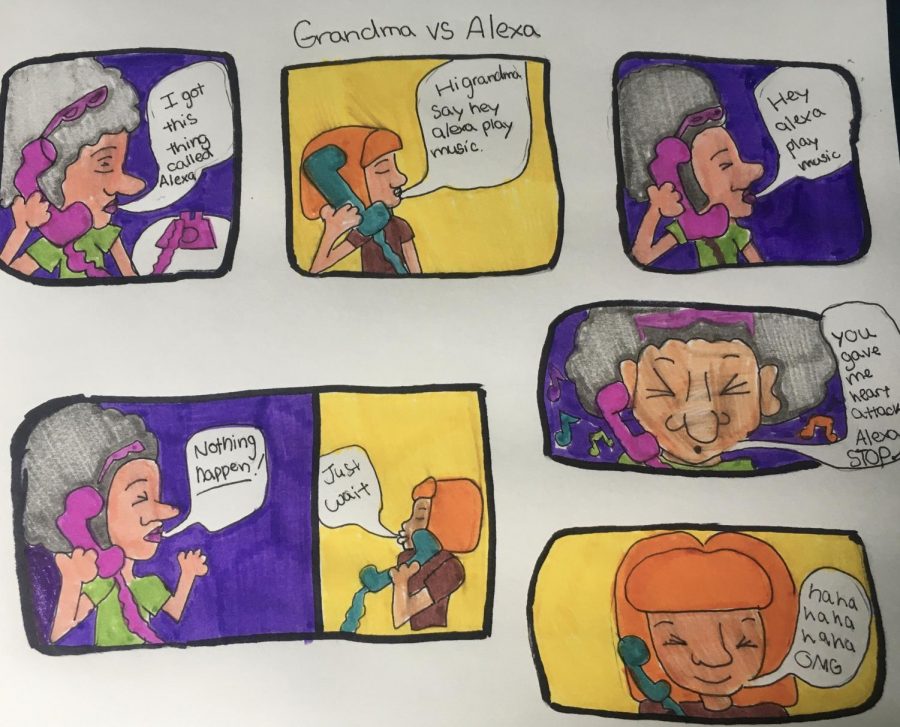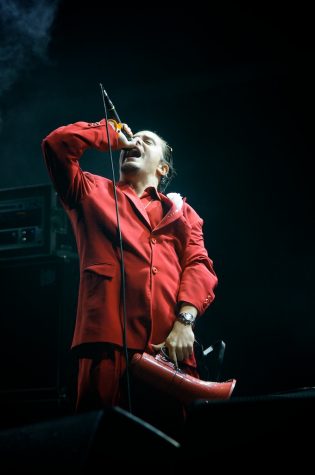 May 1, 2020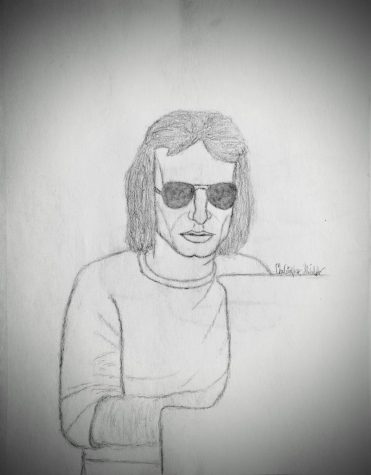 May 1, 2020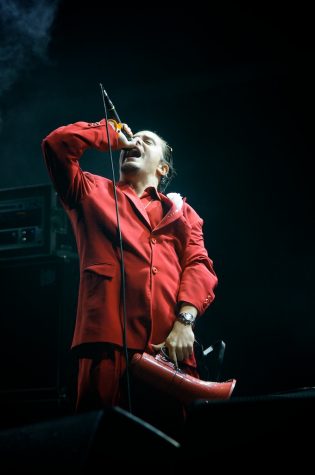 May 1, 2020
Faith No More, Mr. Bungle, Fantomas, Tomahawk, Peeping Tom, Dead Cross, The Dillinger Escape Plan, and...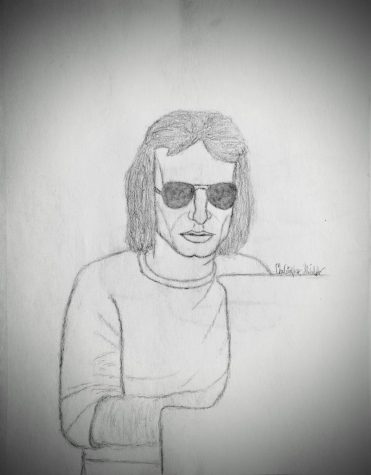 May 1, 2020
People nowadays may not recognize the name Steely Dan as well as other 70s rock innovators like Aerosmith,...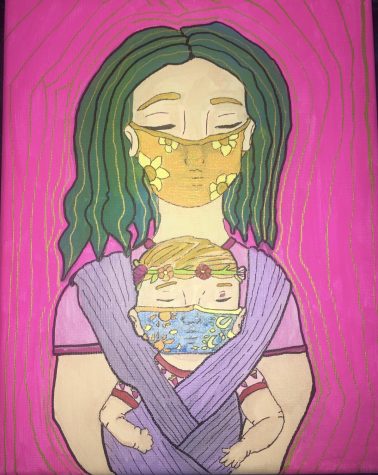 April 22, 2020
We're still trying... The second episode is here with the new semester cast!
Sorry, there are no polls available at the moment.