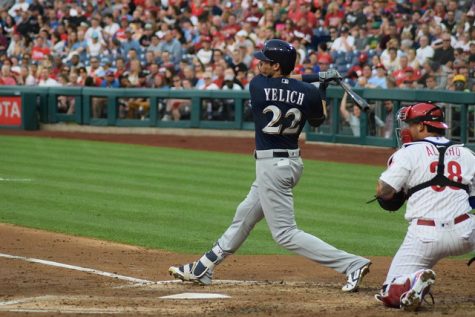 John Orzechowski and Connor Casne-Jones
April 12, 2019 • No Comments
The MLB's first week has concluded and given fans an idea of what to expect from the thirty teams in the league. In this joint effort, Connor Casne-Jones will review the teams in the National League and I will review the...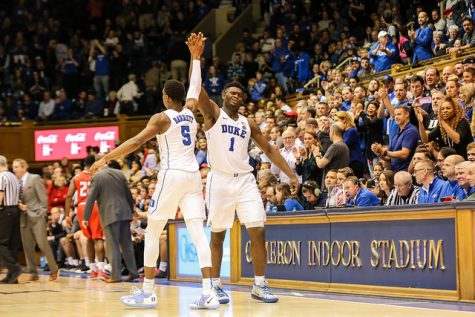 John Orzechowski, Head Writer
March 21, 2019 • No Comments
Today at 10:15, the first game of March Madness begins between the #10 Minnesota and the #7 Louisville. 63 games and a little less than three weeks from now, some school will be cutting down the nets in Minneapolis. Duke,...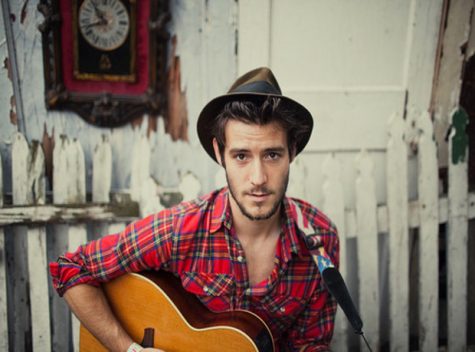 Mia Tocas, Head Writer
March 20, 2019 • No Comments
Since releasing his debut album Little Giant in 2014, Roo Panes has become one of the most iconic artists in the UK folk scene. Within the past five years, he has gained over 180 million Spotify streams...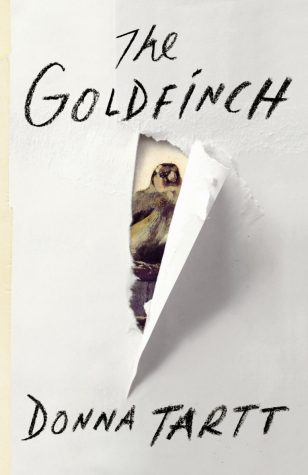 Zane Roush, Head Writer
March 13, 2019 • No Comments
Donna Tartt's Pulitzer Prize-winning novel The Goldfinch is a story of growing up, struggle, and priceless art. The Goldfinch is Tartt's third novel, and by far her most popular, with a movie production...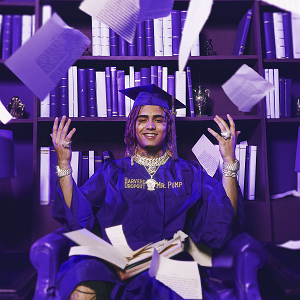 Breaking: Lil Pump Isn't That Good
March 4, 2019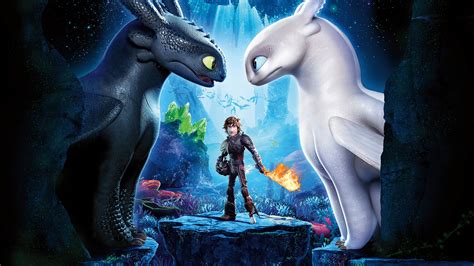 How To Train Your Dragon: A Hidden World Is A Massive Success
March 1, 2019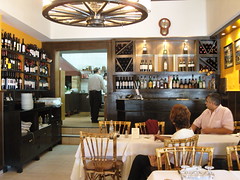 April 8, 2019
My name is Melina Scott. I know it means nothing to you, but I've worked at a restaurant for the past...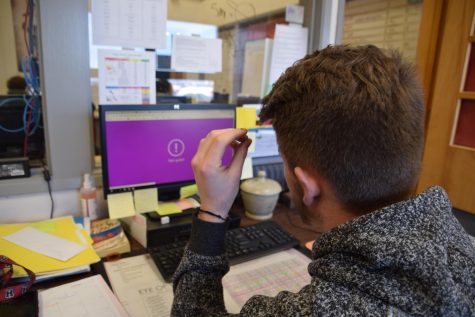 March 14, 2019
A plague of bubonic proportions is spreading through the United States. This plague, however, does not...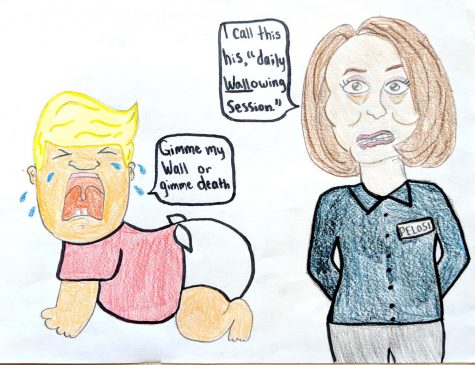 February 26, 2019
We're still trying... The second episode is here with the new semester cast!

Loading ...