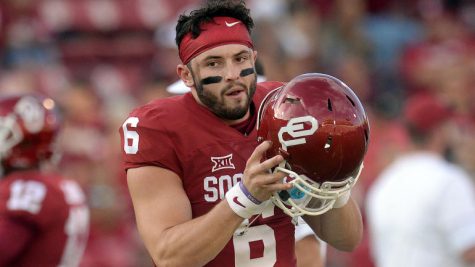 Connor Casne-Jones, Head writer
May 2, 2018 • No Comments
The Browns began the 2018 draft with a bang!  They surprisingly drafted Baker Mayfield, the 6'1", 215 pound quarterback out of Oklahoma. Mayfield is the first number one overall draft pick to be a walk-on.  A walk-...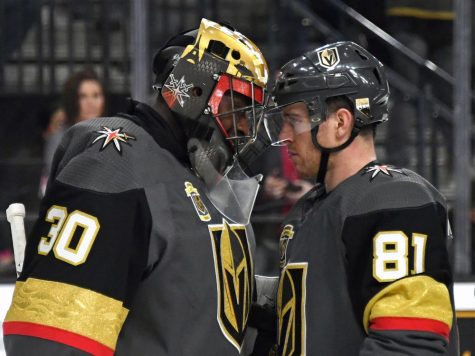 Marcus Roberts, Head Writer
April 23, 2018 • No Comments
When trying to measure the success of the Las Vegas Golden Knights hockey team in their very first year of existence to an expansion team of the past, one must compare them to some of the most successful expansion teams in modern...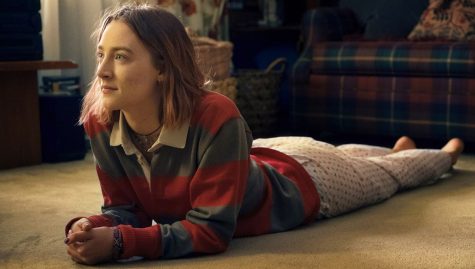 Mae Halliday, Guest Writer
May 1, 2018 • No Comments
Saoirse Ronan once again brings her movie-saving spark and wit, paired with an unusually clever script and brilliant cast, making Lady Bird the movie of the year. The film, directed by Greta Gerwig, follows...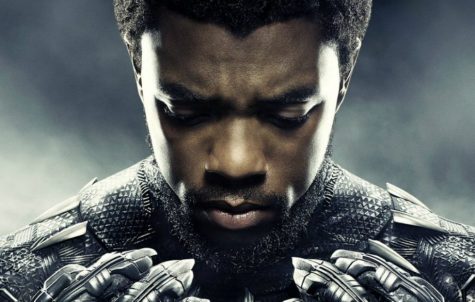 February 23, 2018 • No Comments
Movies based on Marvel Comics have been pretty consistently successful. Apart from a few here and there (X Men Origins), everything since Iron Man has been pretty solid. The latest installment...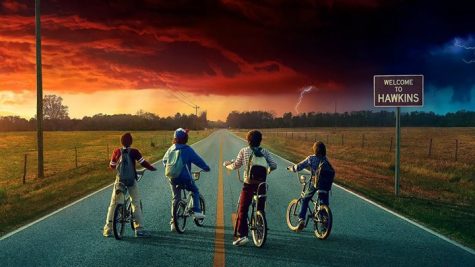 Stranger Things: Bicycles vs. Evil
February 20, 2018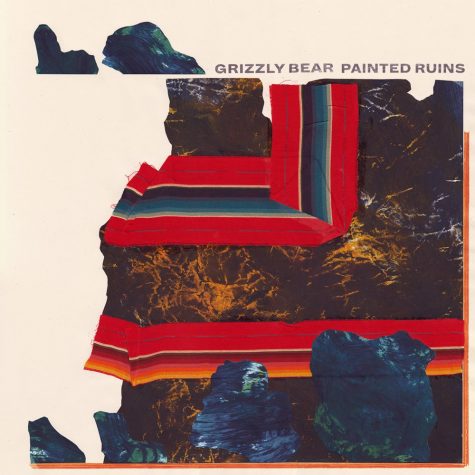 Grizzly Bear: Painted Ruins Album Review
February 16, 2018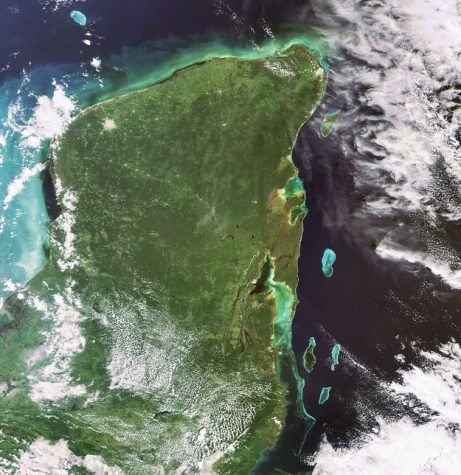 April 23, 2018
There is a lot you probably should know if you are considering a trip to Mexico, and I hope to give you...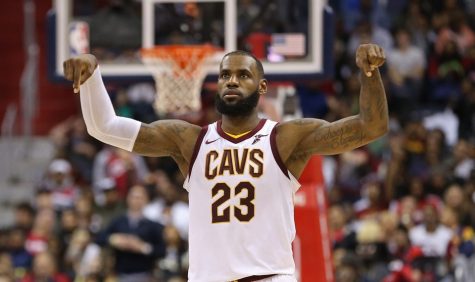 The Case for Shutting Up and Dribbling
March 9, 2018
A little less than two months ago, Lebron James and Kevin Durant got into a Cadillac Escalade with Sportscenter...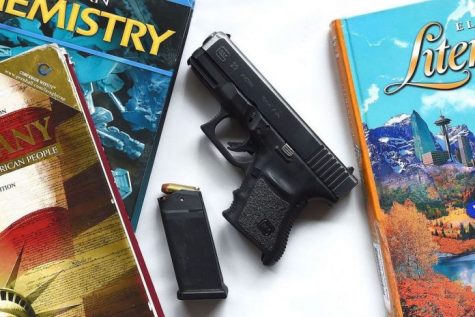 March 9, 2018
In the wake of the Florida school shooting, the debate over whether teachers should carry guns has intensified....
We're still trying... The second episode is here with the new semester cast!

Loading ...