Have you noticed the scarcity of bake sales in our halls in recent years? This is the result of a Helena School Board decision to follow USDA guidelines. Helena High Principal Mr. Thennis explained in an email, "My understanding...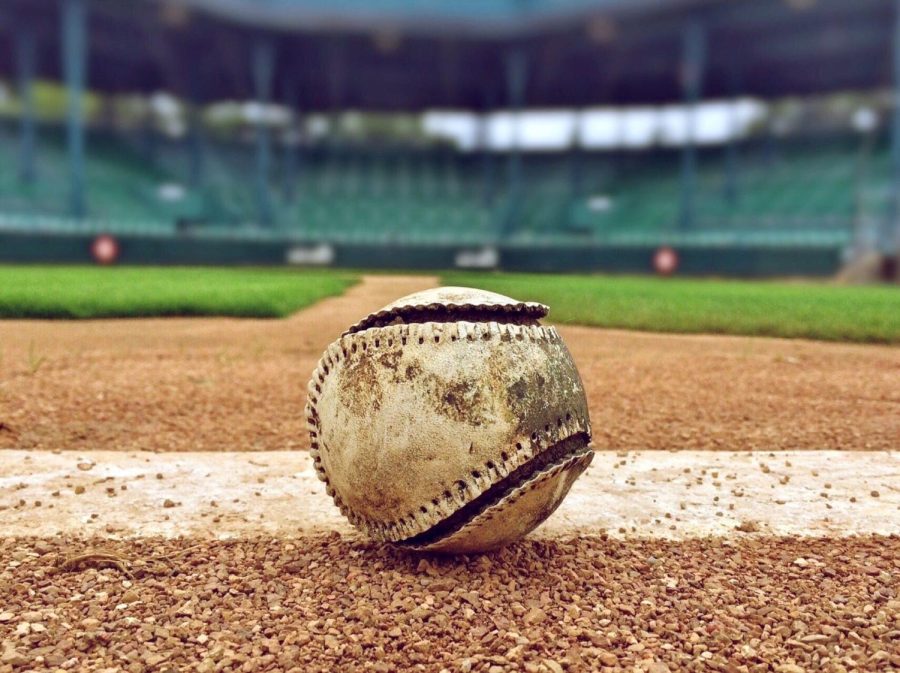 Jasper Alexander, writer
May 18, 2022 • No Comments
At a recent school board meeting, the superintendent recommended the possible addition of baseball at the high school level in the spring of 2024.   Back in February, Tim McMahon, the school district's athletics director,...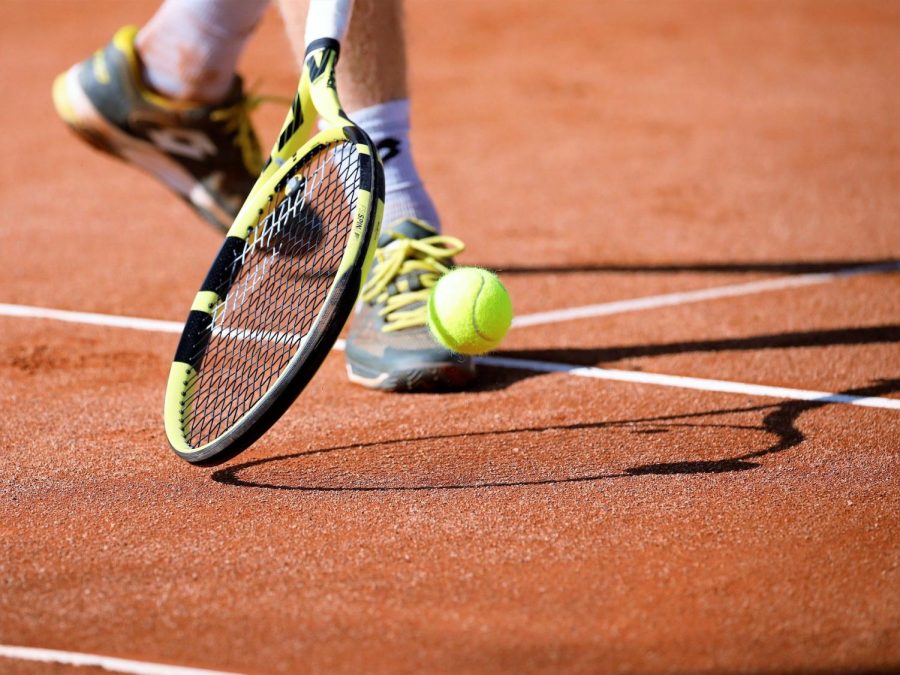 Will Eaton , Writer
April 25, 2022 • No Comments
It's April Helena High! The back-and-forth nature of the intemperate spring weather also translates to the rally on the tennis court. Helena High's tennis coach, Nicole Riebe, has been coaching the sport for 23 years,...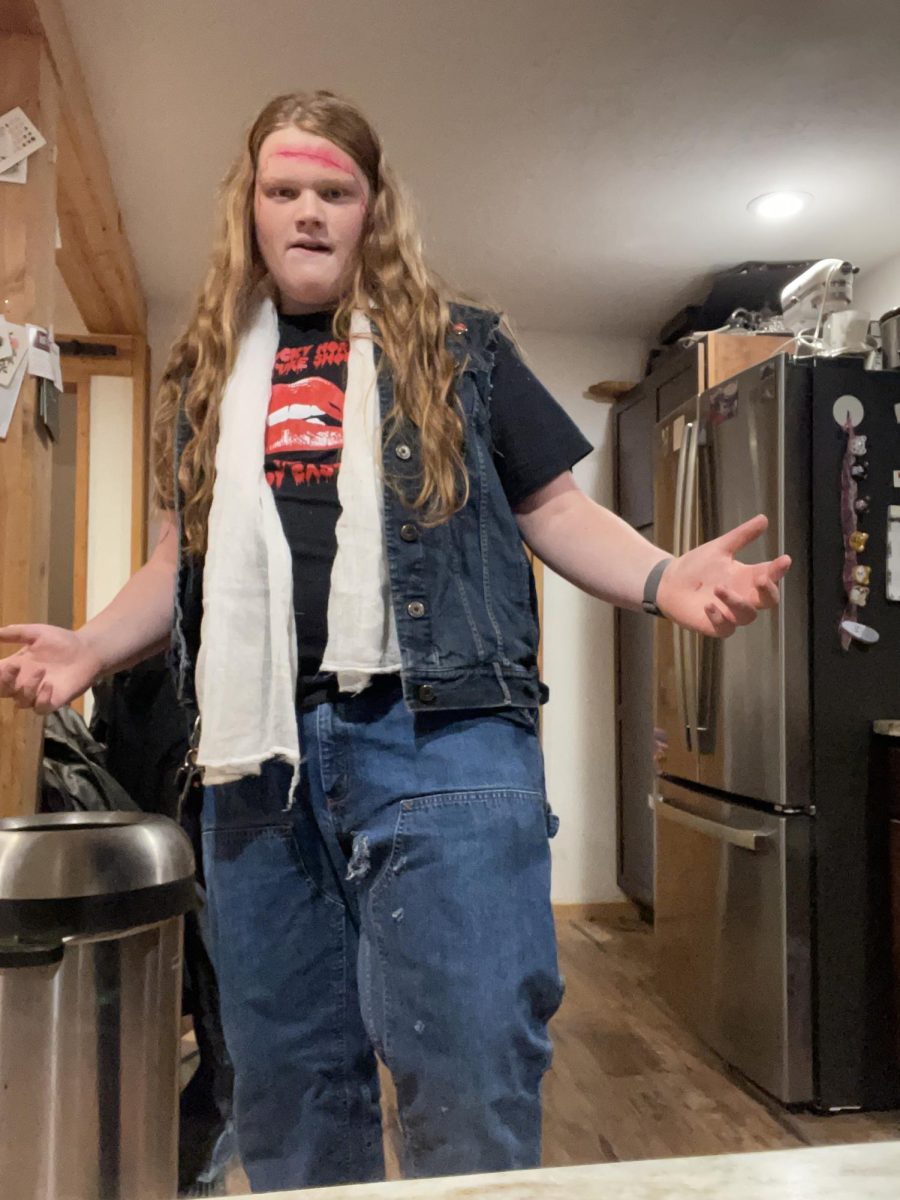 Nick DeWald, Podcast producer
October 26, 2023 • No Comments
Nugget podcast producer Nick DeWald goes in depth on the fascinating history of "The Rocky Horror Picture Show." This podcast series was supported by HHS Librarian Joanne Didriksen and foreign correspondent/...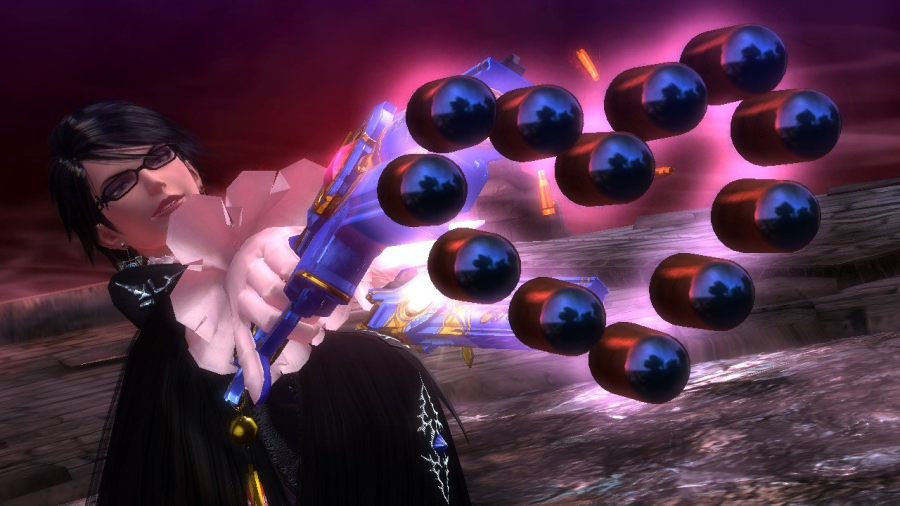 Thomas Black, Staff writer
June 7, 2023 • No Comments
After writing my Puss in Boots: The Last Wish review, my brain shifted into complete Bayonetta brainrot mode. One of the big reasons being that the series' next entry, a prequel titled Bayonetta Origins:...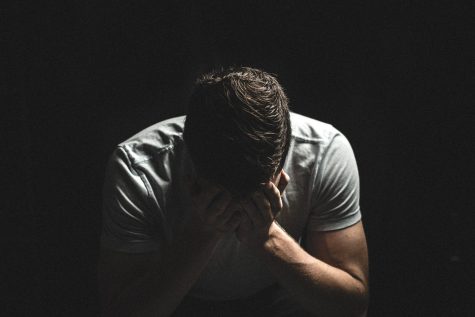 Disturbing and seductive: the Netflix series YOU
April 27, 2023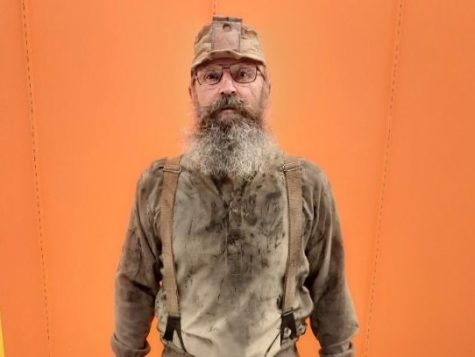 April 4, 2023
Sorry, there are no polls available at the moment.