Zane Roush, Head Writer
December 3, 2018 • No Comments
Here at the nugget, we believe that the students at HHS should be healthy, and a part of that is staying in good physical shape. Staying in shape allows us to pursue many activities from football to swimming, from rock climbing...
Marcus Roberts, Head Writer
October 23, 2018 • No Comments
This week I interviewed Caleb Binfet, a senior golfer at Helena High. As his season came to an end, he talked about what it was like playing on the golf team and the many memories, friends, and lessons he gained from being...

Melina Scott, Editor
November 30, 2018 • No Comments
Inherit the Wind, the annual Crosstown play of 2018 was a thought-provoking, meaningful production that blew its audiences away with not only the cast's amazing performances, but also the amount of work...
Zoey Rogers, Head Writer
October 29, 2018 • No Comments
Robert Davis, originally known as Rolls Royce Rizzy, changed his name to Royce Rizzy, and then eventually changed his name to 24hrs. Being signed to private club records alongside Phin Tha Weirdo, Noah...
October 25, 2018
Speaking Volumes: Transforming Hate
October 23, 2018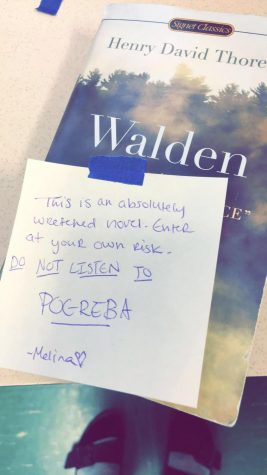 November 19, 2018
Henry David Thoreau is renowned as one of the most prominent figures in transcendentalism and philosophical...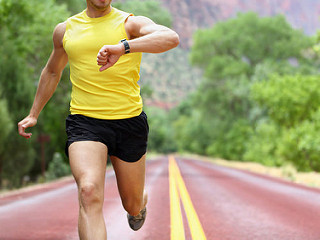 Heart Rate Monitors: The Unrecognized Torture Used in Gym
November 14, 2018
Stair laps. Pounding around the upper deck of the gym. Sprinting back and forth across the gym floor....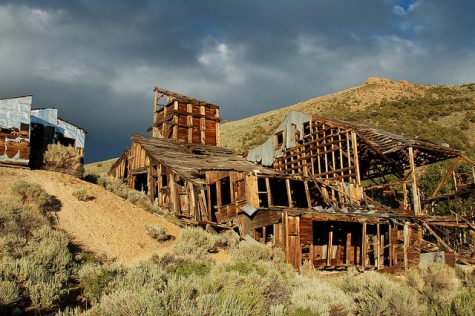 The Good, The Bad, and The Ugly of Initiative 186's Failure
November 14, 2018
Montana's I-186 initiative was voted down November 6th, 2018.The initiative would have required mining...
We're still trying... The second episode is here with the new semester cast!

Loading ...