Marcus Roberts, Head Writer
October 23, 2018 • No Comments
This week I interviewed Caleb Binfet, a senior golfer at Helena High. As his season came to an end, he talked about what it was like playing on the golf team and the many memories, friends, and lessons he gained from being...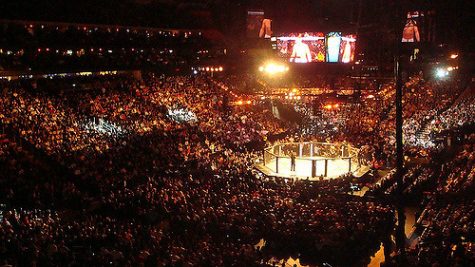 Connor Casne-Jones, Head Writer
October 9, 2018 • No Comments
February, 2013, a 25 year-old Conor McGregor steps into the octagon for his first UFC bout, in less than a minute McGregor leaves with his first UFC knockout. Meanwhile by the end of 2013, Khabib Nurmagomedov would win 5...
Zoey Rogers, Head Writer
October 29, 2018 • No Comments
Robert Davis, originally known as Rolls Royce Rizzy, changed his name to Royce Rizzy, and then eventually changed his name to 24hrs. Being signed to private club records alongside Phin Tha Weirdo, Noah...
Zoey Rogers, Head Writer
October 25, 2018 • No Comments
Christian Webster, commonly known as Chris Webby, is "that white boy from the suburbs in Connecticut." Webby is an underground American hip-hop rapper that can drop fire bars in the studio as well...
Speaking Volumes: Transforming Hate
October 23, 2018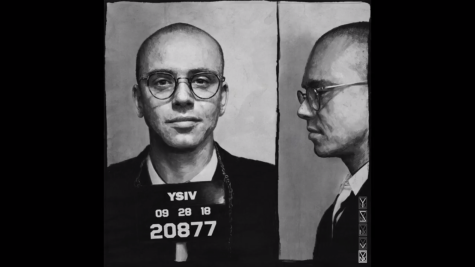 YSIV: Logic's Return Tries Too Hard
October 12, 2018
Trump Inspired Cesar Sayoc To Send Pipe Bombs
November 11, 2018
Recently, 14 pipe bombs were sent to multiple significant people across the nation. Recipients include Barack Obama,...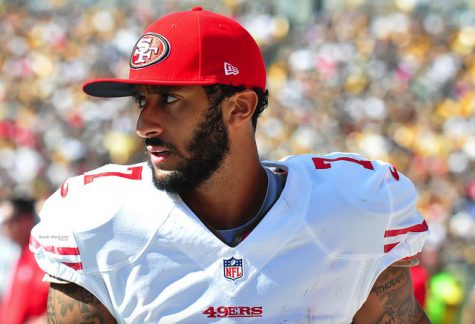 September 28, 2018
"Believe in something, even if it means sacrificing everything." It's Nike's new slogan...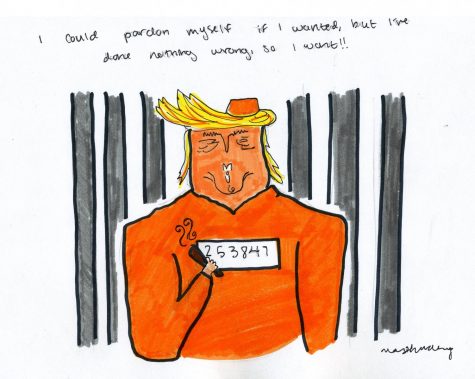 Editorial Cartoon: Presidential Pardon
June 4, 2018
We're still trying... The second episode is here with the new semester cast!

Loading ...