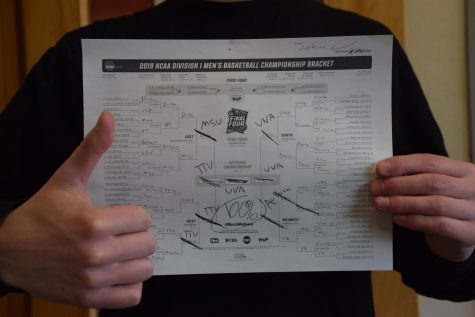 John Orzechowski, Head Writer
April 17, 2019 • No Comments
March Madness has concluded. On Monday night, it ended in a nail biting Virginia overtime win against Texas Tech in Minneapolis. Fueled by Kyle Guy and Deandre Hunter, the Cavaliers won an 85-77 battle versus Jarrett Culver...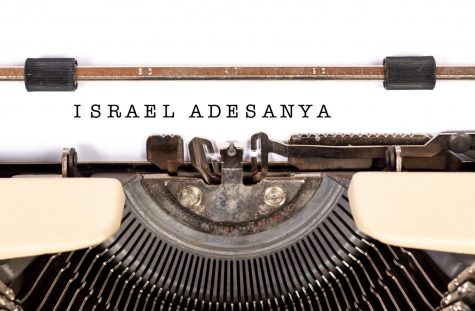 Marcus Roberts, Head Writer
April 17, 2019 • No Comments
Israel Adesanya is no longer the most promising fighter in the world; he is one of the best fighters in the world. Adesanya defeated Kelvin Gastelum, the #4 ranked fighter in the Ultimate Fighting Championship (UFC), on...
Milagro Tocas, Head Writer
May 14, 2019 • No Comments
Micah Davis, by his stage name Masego, isn't your everyday musician. He was born in Kingston, Jamaica, and raised in Newport News, Virginia. Masego is a singer/songwriter who also plays drums, trumpet,...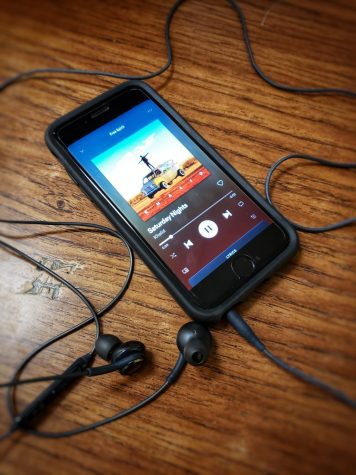 Melina Scott, Editor
April 16, 2019 • No Comments
On April 5th, Khalid officially dropped his new album, Free Spirit, and honestly it's impossible to pick a favorite song. In his debut album, American Teen, the songs were good but often felt repetitive,...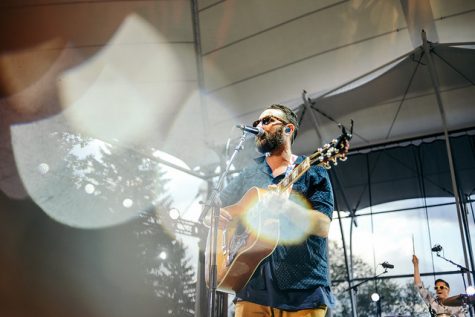 Rattlesnake Leaves You Guessing
April 12, 2019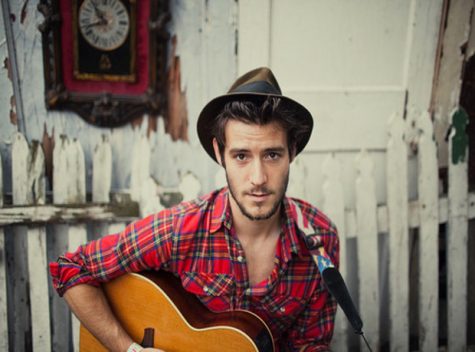 March 20, 2019
The beef between Laura Ingraham and the entire Rap Community
April 29, 2019
Rapper Nipsey Hussle was killed on March 31st of this year. By now, everyone who cares knows that. Hussle,...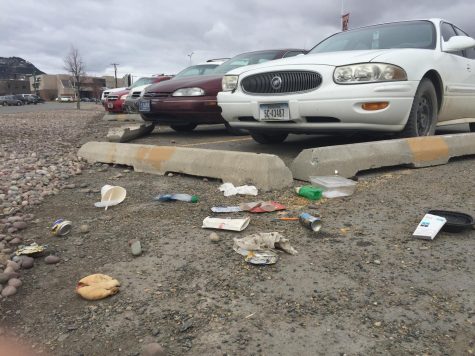 A Parking Lot Landfill: We Can Do Better
April 12, 2019
What creates an appealing school environment? Is it songs on the intercom on Fridays? Is it assemblies...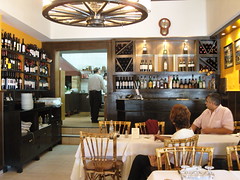 April 8, 2019
My name is Melina Scott. I know it means nothing to you, but I've worked at a restaurant for the past...
We're still trying... The second episode is here with the new semester cast!

Loading ...