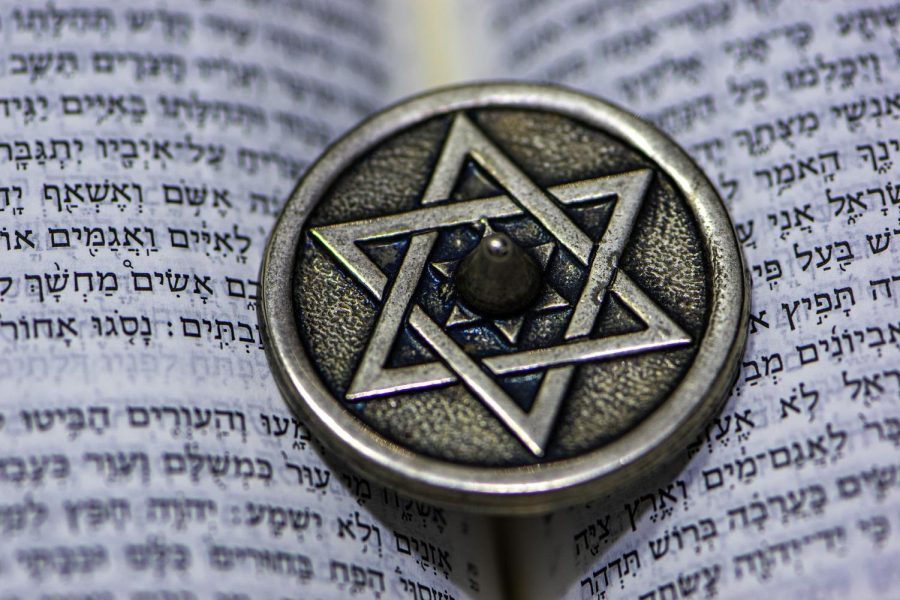 May is recognized as Jewish American Heritage Month, (as well as Asian American Pacific Islander Heritage Month) when the contributions of Jews to American society and culture are celebrated. Having Jewish heritage is something...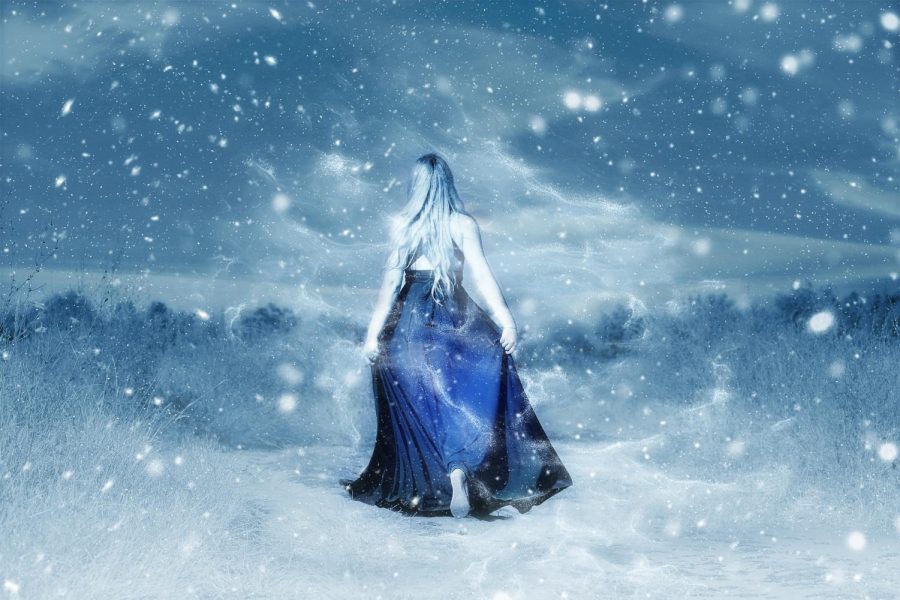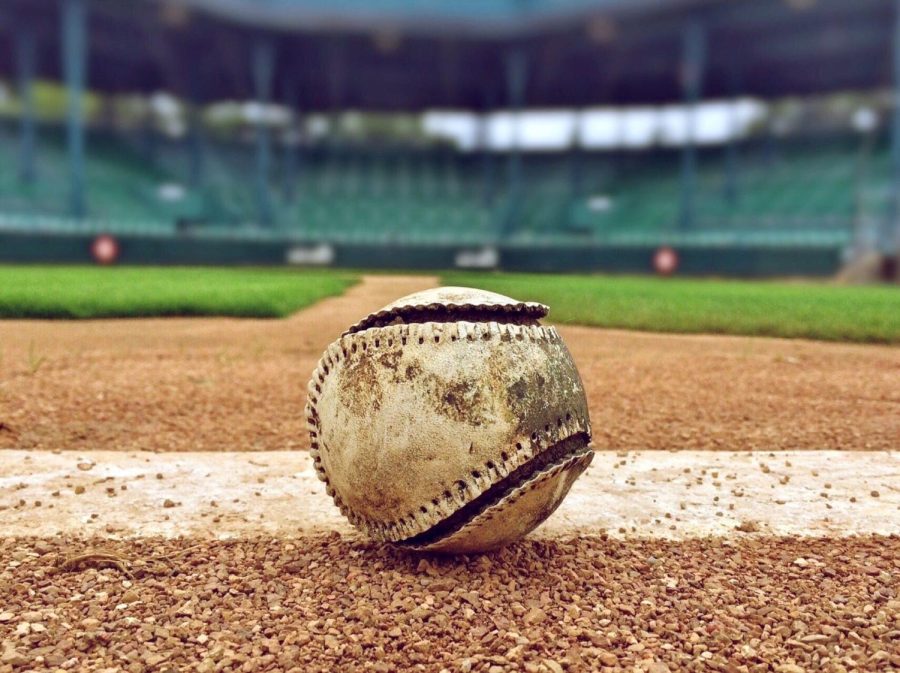 Jasper Alexander, writer
May 18, 2022 • No Comments
At a recent school board meeting, the superintendent recommended the possible addition of baseball at the high school level in the spring of 2024.   Back in February, Tim McMahon, the school district's athletics director,...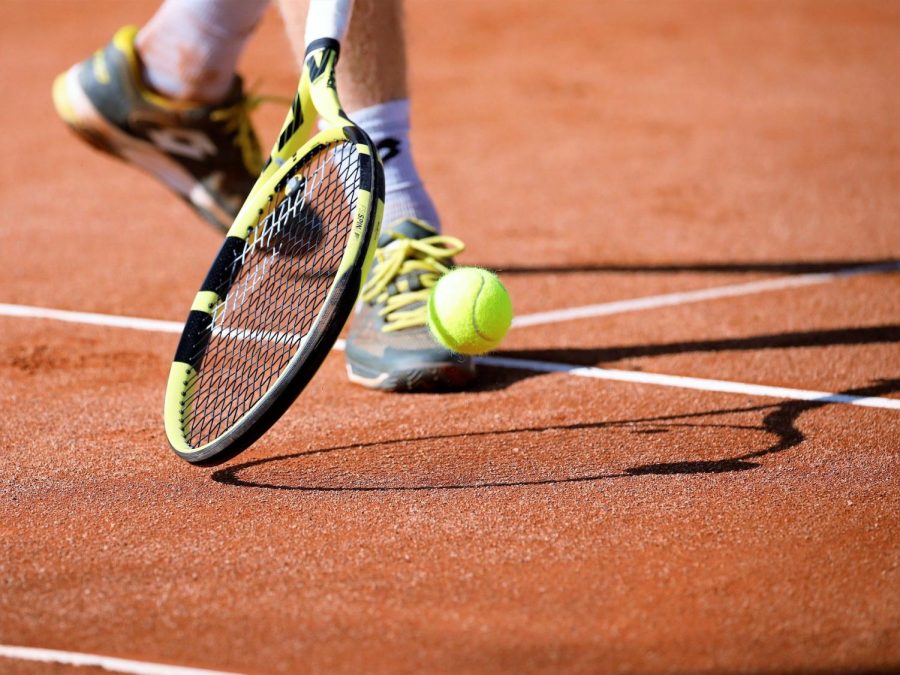 Will Eaton , Writer
April 25, 2022 • No Comments
It's April Helena High! The back-and-forth nature of the intemperate spring weather also translates to the rally on the tennis court. Helena High's tennis coach, Nicole Riebe, has been coaching the sport for 23 years,...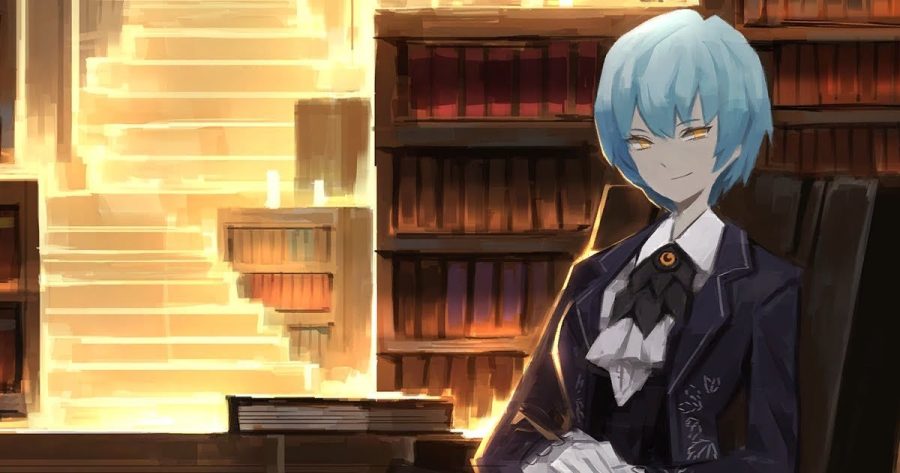 Thomas Black, Writer
October 6, 2022 • No Comments
"Dear Guest: I formally invite you to The Library. The Library's books can provide you with all the wisdom, wealth, honor, and power you seek. However, an ordeal will await you in The Library. If you...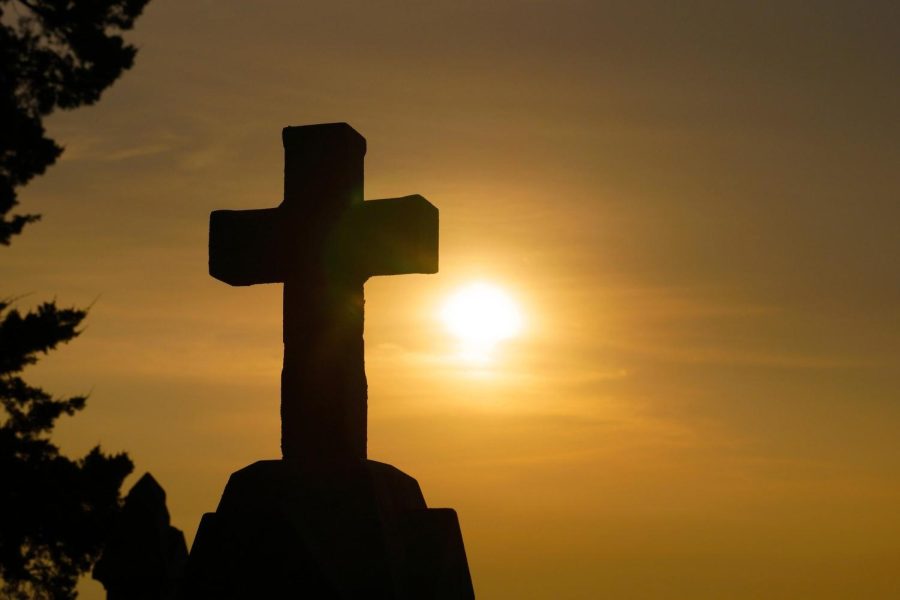 Jasper Alexander, writer
May 31, 2022 • No Comments
At the end of The Dark Tower: Winds Through the Keyhole, the Ka-Tet (a fellowship) had just barely survived a stark blast by hiding in an old town. As they begin the tiring travel along the path of the...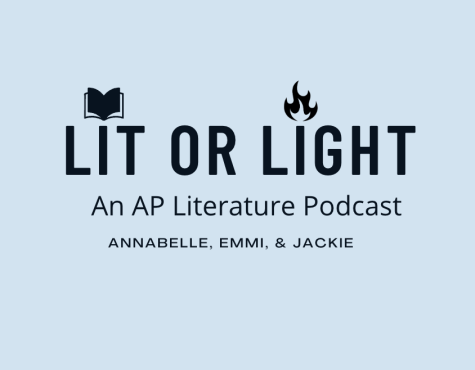 Lit or Light — An AP Literature Podcast
May 19, 2022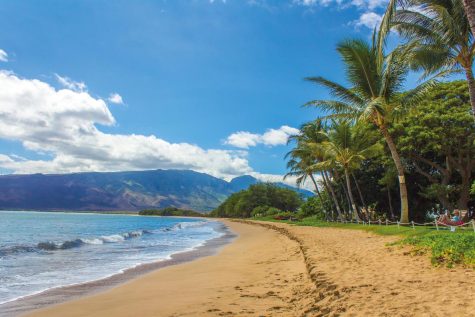 May 13, 2022
Sorry, there are no polls available at the moment.