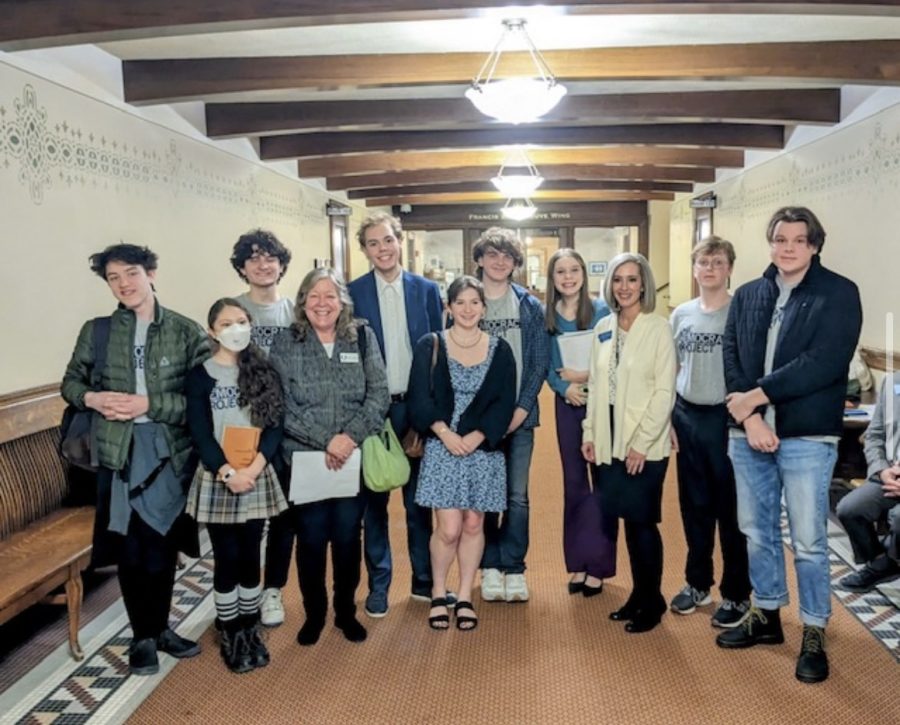 On Monday, March 27, Helena students came to the legislature bringing testimonies and support to House Bill 875–a bill that they created.   After three long hours of anxiously waiting in a hallway for their bill to...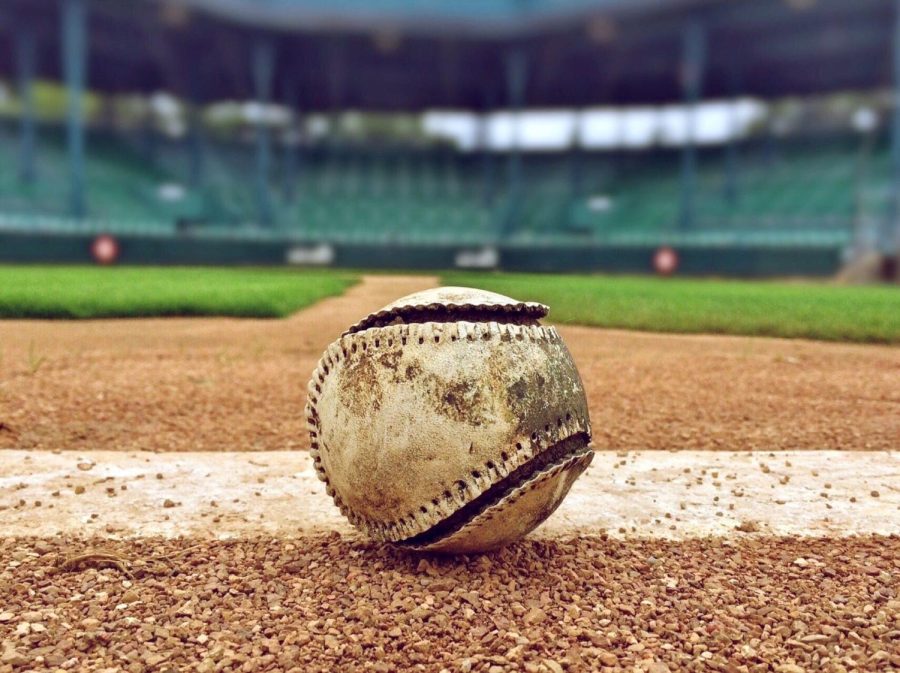 Jasper Alexander, writer
May 18, 2022 • No Comments
At a recent school board meeting, the superintendent recommended the possible addition of baseball at the high school level in the spring of 2024.   Back in February, Tim McMahon, the school district's athletics director,...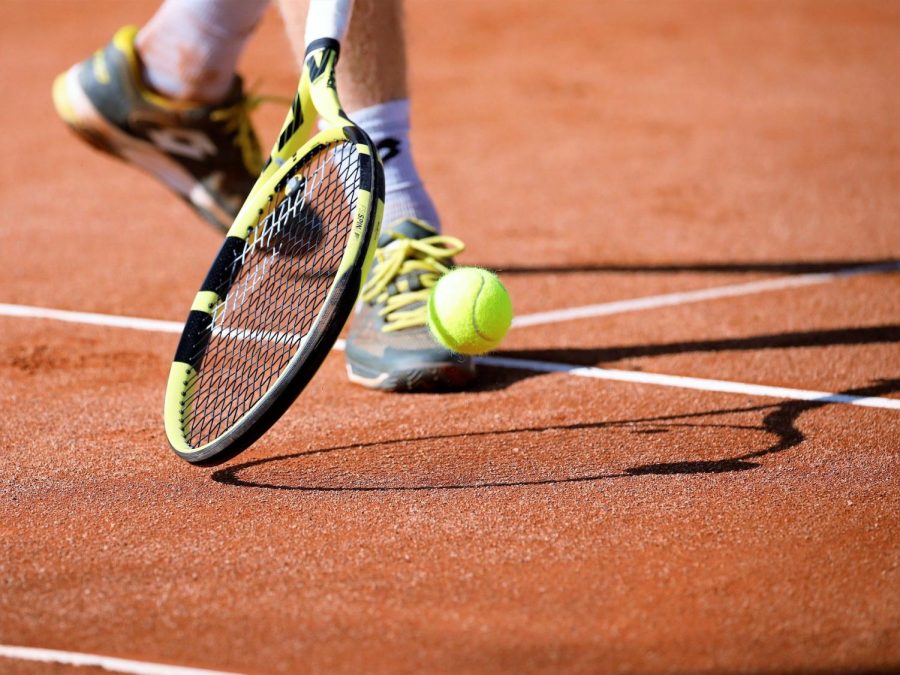 Will Eaton , Writer
April 25, 2022 • No Comments
It's April Helena High! The back-and-forth nature of the intemperate spring weather also translates to the rally on the tennis court. Helena High's tennis coach, Nicole Riebe, has been coaching the sport for 23 years,...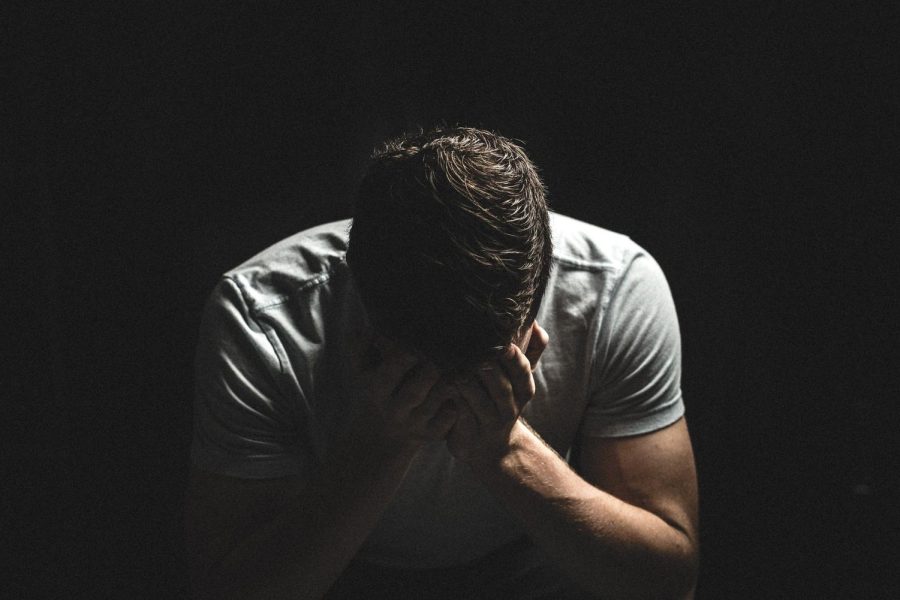 Shelby Russell, Staff writer
April 27, 2023 • No Comments
Darkness can come packaged in beautiful containers. But what happens when it gets revealed?  You is a popular Netflix series, based on books by Caroline Kepnes. The series follows the story of the...
Kaylyn Barns, Staff Writer
April 4, 2023 • 1 Comment
Kevin Collins, a well-known and beloved substitute teacher, has served Helena High School for 15 years and counting. On a whim last fall, Collins tried out to be an extra in the popular new TV series 1923,...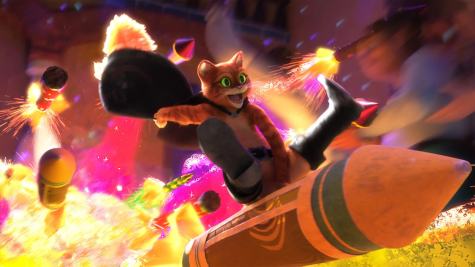 Purrchase the Puss in Boots: The Last Wish Blu-Ray or I will break your fingers
March 6, 2023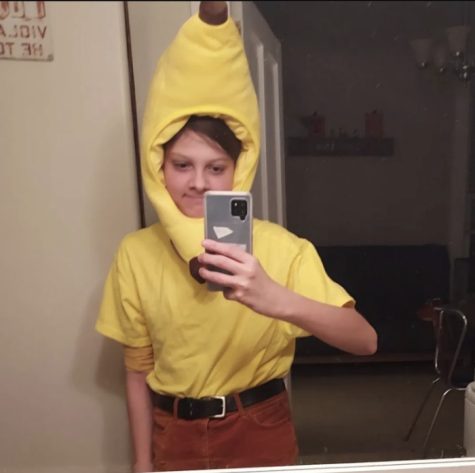 Original student play at HHS: The Price of Plush
February 9, 2023
Sorry, there are no polls available at the moment.