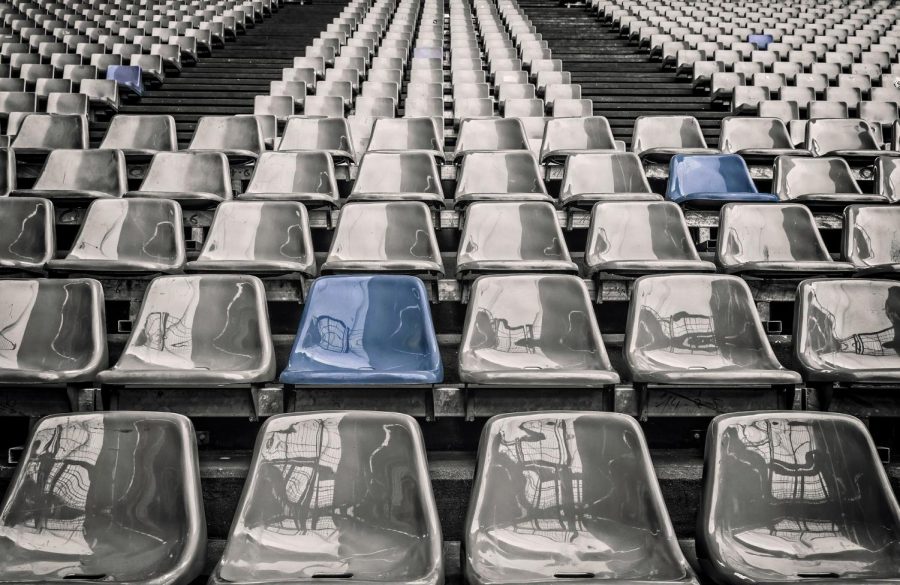 Chris Shields, Head Editor
September 18, 2020 • No Comments
We exist in a world of unfortunate circumstances. This is a simple fact of life, and a bitter pill to swallow for all of us. The truth behind this statement has never been more apparent: political issues, global pandemics,...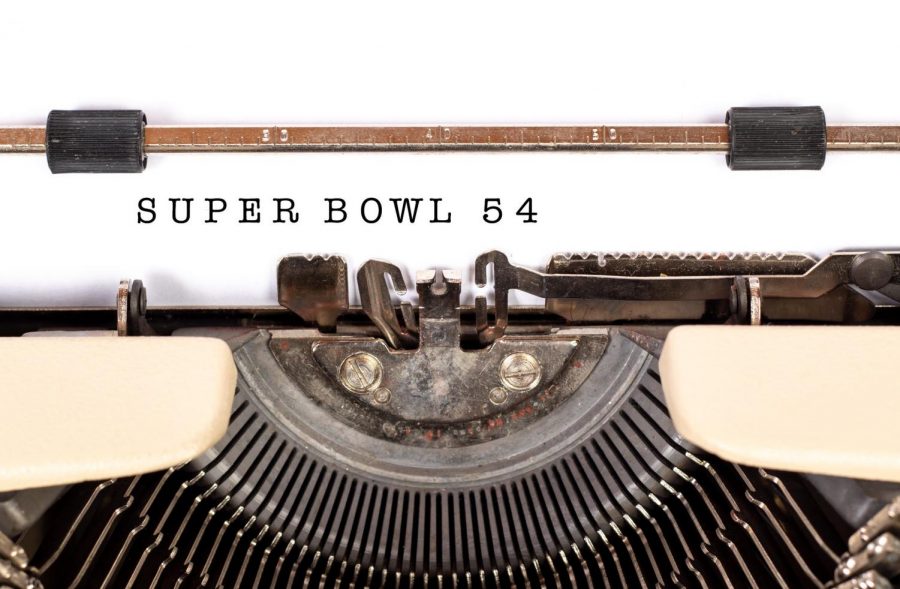 Spencer Nelson, Writer
February 11, 2020 • No Comments
Super Bowl 54 was by far one of the most entertaining Super Bowls in the last couple of years, considering that the last Super Bowl tapped out at 16 total points. Sure, sometimes the defensive plays are fun to watch but such...
Jackie Collver, Writer
June 2, 2021 • No Comments
My legs were weak and shook a little when I stepped down the hill between the science wing and the gym last Thursday. I was nervous. I thought that night would be the end of my life.     I...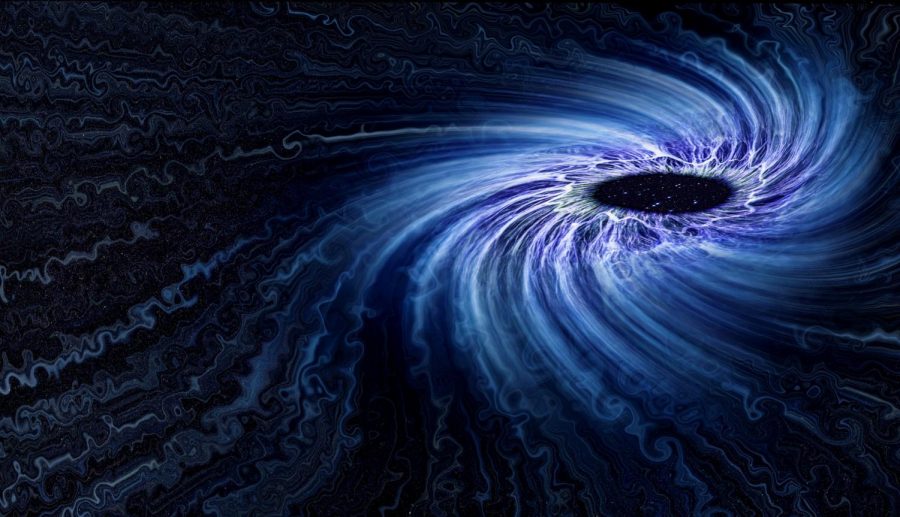 Annabelle Heun, Writer
May 6, 2021 • No Comments
As a hardcore Ratatouille fan, I initially hesitated when Disney+ presented me with Soul, one of Disney Pixar's newest animated feature films. However, after it brought home two Oscars and...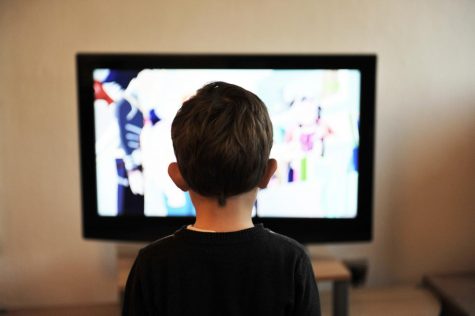 Not "Regular Show," but Close Enough
May 5, 2021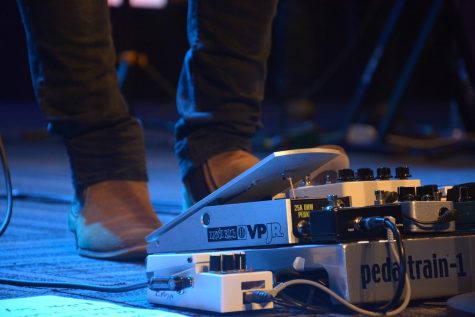 April 22, 2021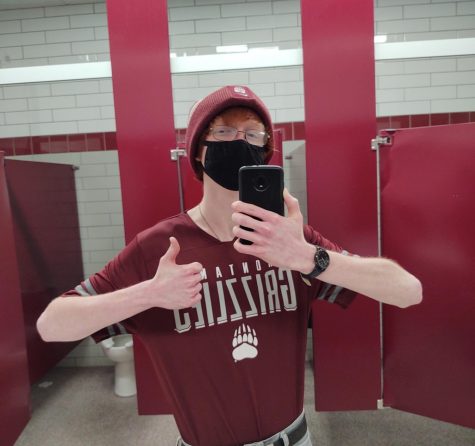 June 2, 2021
After four long years it's hard to believe that my time as a high schooler is at its end. Looking back,...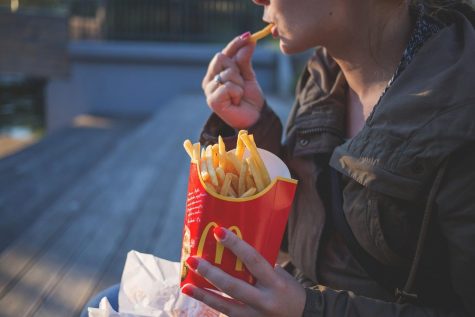 May 24, 2021
After a seven-hour school day, an exerting band practice, and an endless shift at work, nothing sounds...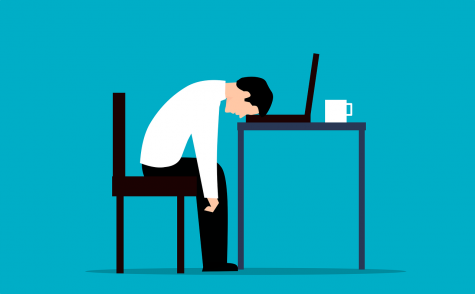 May 19, 2021
After months of stressing about the ACTs, I only had five weeks to prepare for an even greater beast:...
Sorry, there are no polls available at the moment.