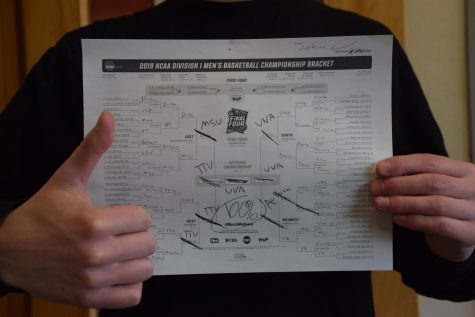 John Orzechowski, Head Writer
April 17, 2019 • No Comments
March Madness has concluded. On Monday night, it ended in a nail biting Virginia overtime win against Texas Tech in Minneapolis. Fueled by Kyle Guy and Deandre Hunter, the Cavaliers won an 85-77 battle versus Jarrett Culver...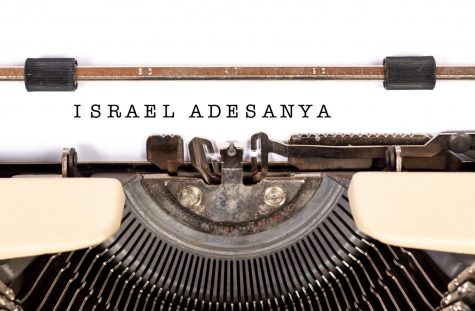 Marcus Roberts, Head Writer
April 17, 2019 • No Comments
Israel Adesanya is no longer the most promising fighter in the world; he is one of the best fighters in the world. Adesanya defeated Kelvin Gastelum, the #4 ranked fighter in the Ultimate Fighting Championship (UFC), on...
Milagro Tocas, Head Writer
May 14, 2019 • No Comments
Micah Davis, by his stage name Masego, isn't your everyday musician. He was born in Kingston, Jamaica, and raised in Newport News, Virginia. Masego is a singer/songwriter who also plays drums, trumpet,...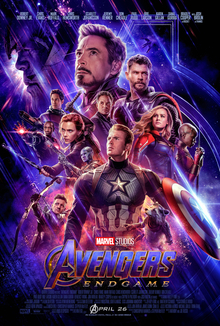 John Orzechowski, Head Writer
May 13, 2019 • No Comments
If you're alive, you've probably heard of the MCU and The Avengers. What started in 2008 with Robert Downey Jr.'s career-reviving Iron Man has evolved into a 22 movie saga that explores the farthest...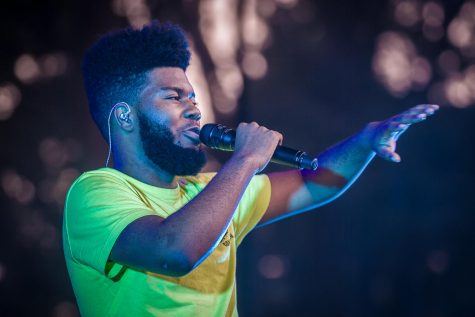 May 6, 2019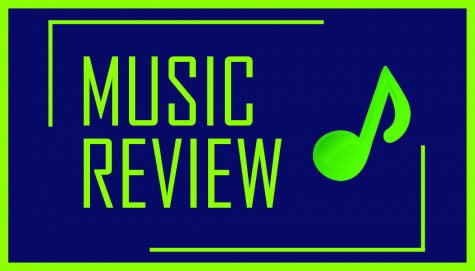 Rich the Kid Releases a Sequel
May 6, 2019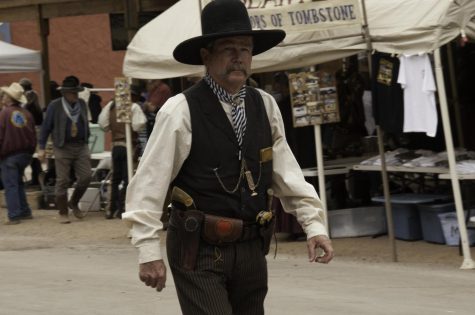 May 22, 2019
The Vigilante Parade was a couple of weeks ago, but the term "vigilante' has been on my mind ever...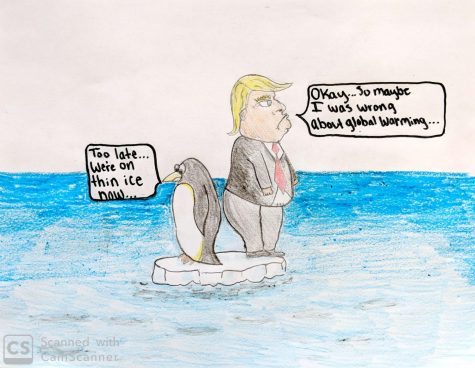 May 6, 2019
The beef between Laura Ingraham and the entire Rap Community
April 29, 2019
Rapper Nipsey Hussle was killed on March 31st of this year. By now, everyone who cares knows that. Hussle,...
We're still trying... The second episode is here with the new semester cast!
Sorry, there are no polls available at the moment.