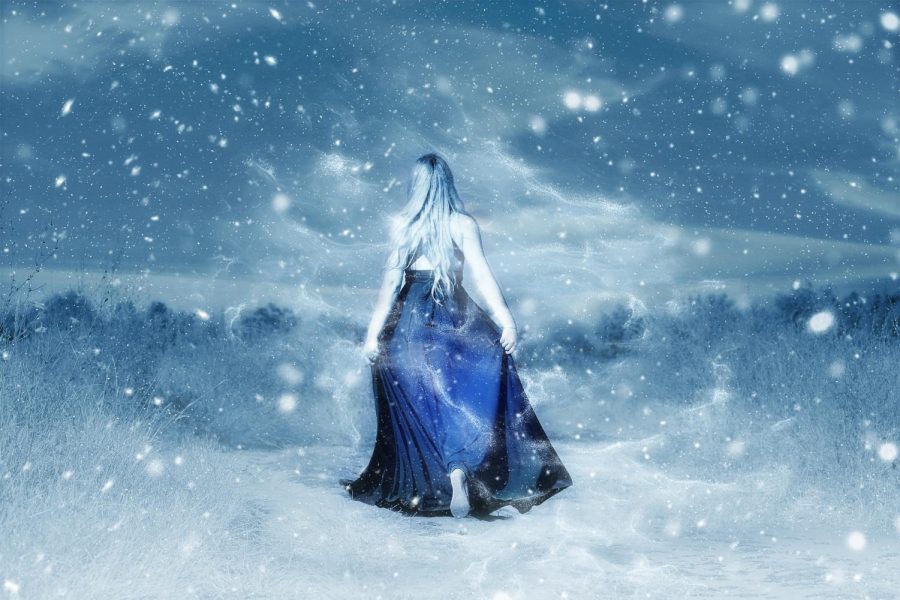 The Blizzard Ball, held on February 5th, will mark the first dance Helena High's Student Council has put on since the winter formal of 2019. While there is a lot of excitement about getting this fun event back, Student Council...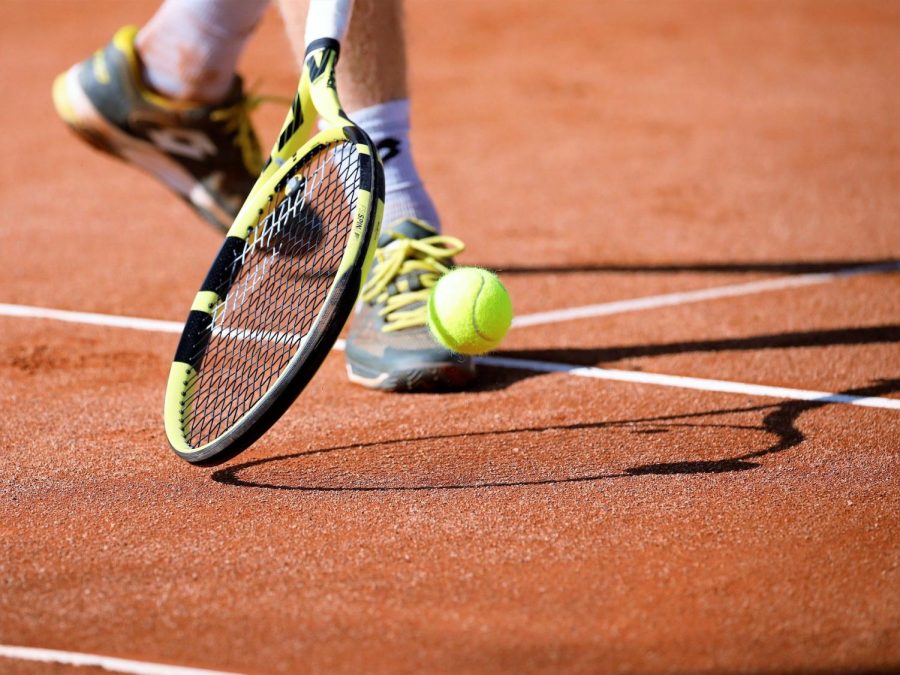 Will Eaton , Writer
April 25, 2022 • No Comments
It's April Helena High! The back-and-forth nature of the intemperate spring weather also translates to the rally on the tennis court. Helena High's tennis coach, Nicole Riebe, has been coaching the sport for 23 years,...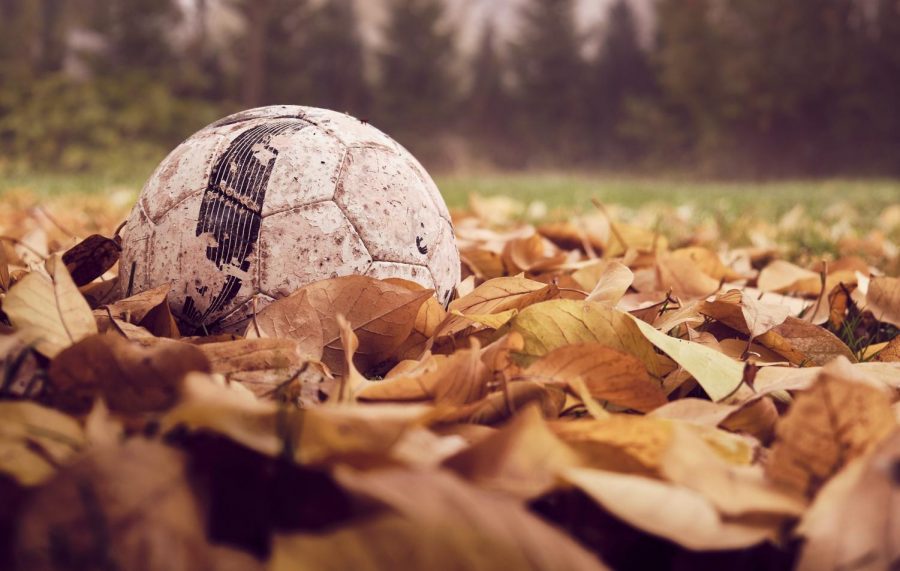 Maisie Evans, Writer
March 9, 2022 • No Comments
Helena High School has many different physical education classes offered for students. This can make it hard to determine what P.E. class to take. Well, the Lifetime Sports class could easily be the best one to choose.  The...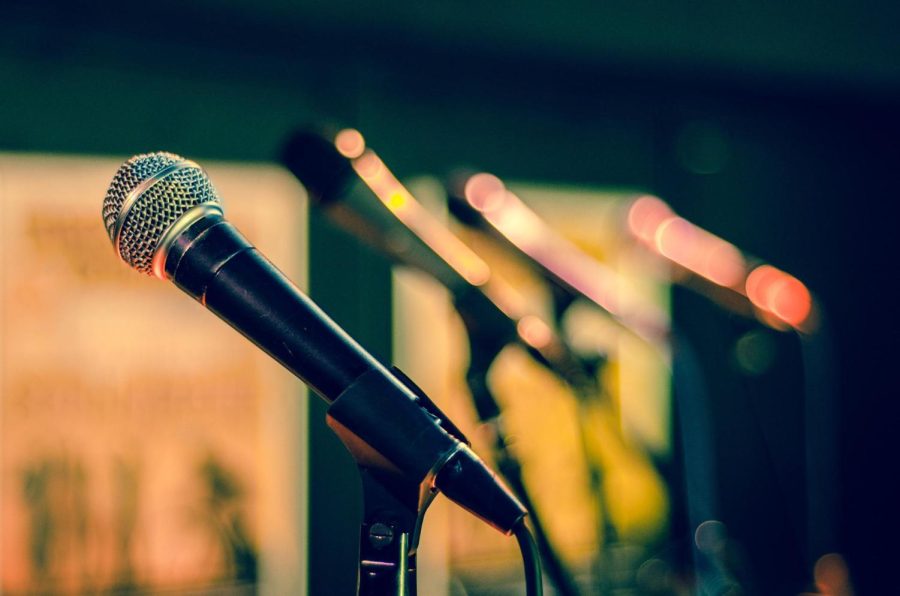 Emmi Highness, Editor, Writer
April 12, 2022 • No Comments
On April 3rd the 64th Grammy awards took place. Last year my prediction success rate was 3 out of 4; this year, however, I only correctly predicted 1 out of 4 of the main categories. Returning for his...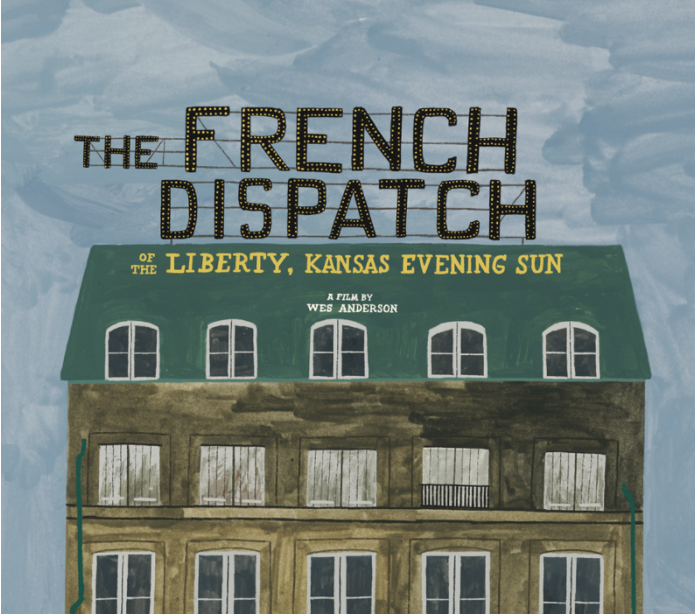 Ethan Taylor, Writer
April 11, 2022 • No Comments
After less than a year of writing for the school newspaper, I consider myself something of an expert journalist. As you can imagine, I have been obsessively searching for movies that accurately portray...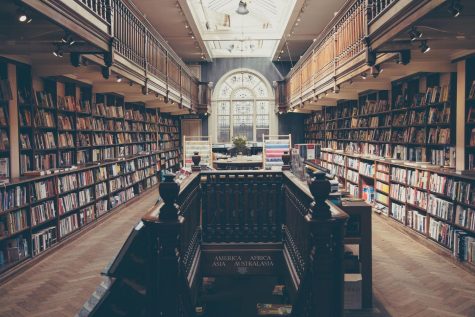 March 25, 2022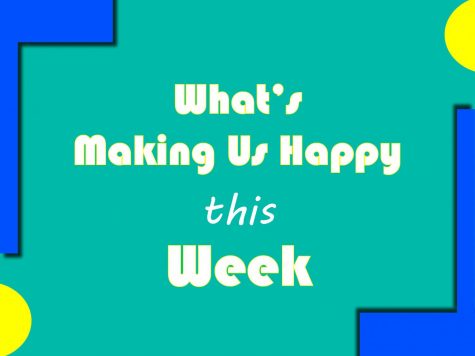 What's Making Us Happy This Week
March 15, 2022
Sorry, there are no polls available at the moment.