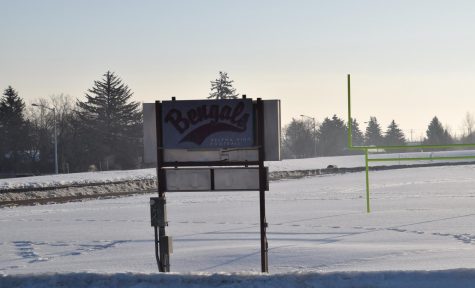 Connor Casne-Jones, Head Writer
March 20, 2019 • No Comments
Spring sports are here. Spring, however, is not. Vigilante Stadium, along with all outdoor tennis courts and softball fields are currently buried under feet of snow. Due to the winter conditions coaches have been forced to...
Marcus Roberts, Head Writer
February 12, 2019 • No Comments
Jon "Bones" Jones is arguably the greatest, most unique fighter to ever live. His impressive 23-1-0 record in the Ultimate Fighting Championship (UFC) proves that he is dominant at the very highest level of hand-to-hand...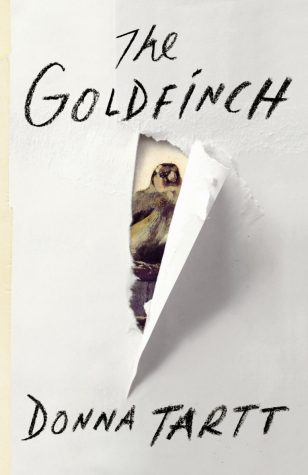 Zane Roush, Head Writer
March 13, 2019 • No Comments
Donna Tartt's Pulitzer Prize-winning novel The Goldfinch is a story of growing up, struggle, and priceless art. The Goldfinch is Tartt's third novel, and by far her most popular, with a movie production...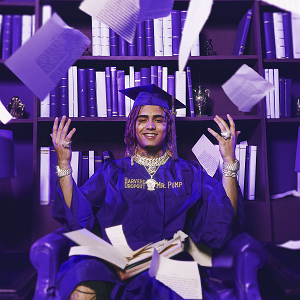 John Orzechowski, Head Writer
March 4, 2019 • No Comments
I like Lil Pump. There, I said it. He's definitely not my favorite rapper, but I'll listen to him. He's just fun to listen to, but I can see why people hate him: he's annoying and his music...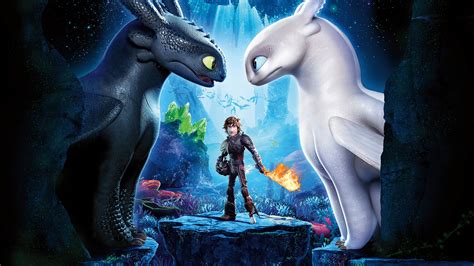 How To Train Your Dragon: A Hidden World Is A Massive Success
March 1, 2019
Gender Roles? The Decemberists Defy Genre Roles.
February 20, 2019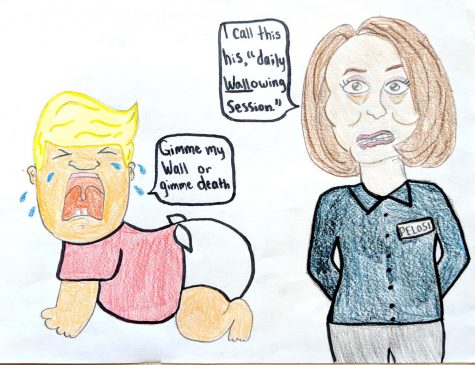 February 26, 2019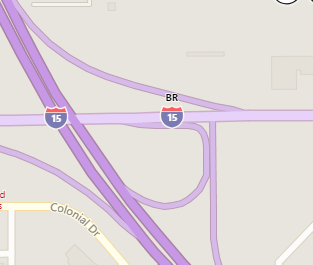 The Capitol City Intersection is Being Taken Advantage Of
February 15, 2019
Alright, Helena High students. We have a beef to settle. We need to talk about a very specific intersection...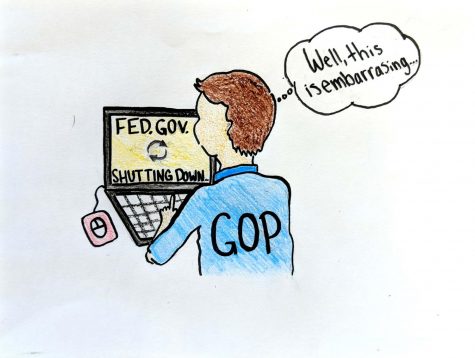 Have You Tried Turning it Off and Turning it Back On Again?
January 31, 2019
We're still trying... The second episode is here with the new semester cast!

Loading ...