COVID-19 VS HHS Resilience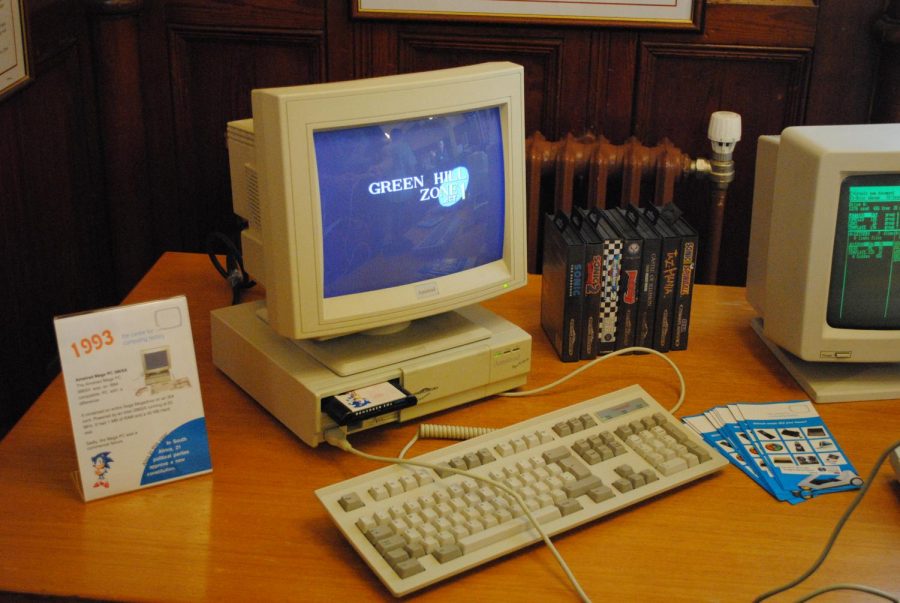 I think we can all agree that the school closures throughout Montana threw us for a loop. It was definitely unexpected and kind of left us scrambling to find the answer to the question: "What now?" The Helena High teachers have been doing an amazing job of trying to effectively communicate with their students and carry on daily learning as if there was no change. Despite the drastically altered situation that we have on our hands, classes seem to still be carrying out reasonably well..
With such an extreme alteration to our daily life, people are bound to have varying views and opinions about it. Some people are feeling heightened anxiety about the changes, while others are more than comfortable to be schooling from home. 
Junior Rylee Reynolds said, "Online schooling is definitely vastly different than regular classes, but my teachers have provided really helpful resources and have all been understanding and patient, and they've really made adjusting to the changes as painless as possible, which is so nice." Reynolds is very appreciative of the steps taken to ensure students still get an education. "I think it's a nice alternative if there's a situation where we are unable to go to class, such as a global pandemic, but I definitely would not want to replace regular class with it permanently," she said. 
Junior Kayla Edgerton said, "Online school has been a little bit difficult to adjust to with all the new different things that we have to do on all these different websites." She says she prefers traditional schooling to online schooling because "I like seeing other people during the day, more than just your family every single day." She does enjoy being able to do all her work at home, but the lack of social contact makes the difference for her.
No matter what your opinions on the situation are, it's important to realize and remember that we're all in the same boat together. Everyone misses their friends, but at least they miss you too. We'll get through this with a positive attitude and a willingness to cooperate and succeed.