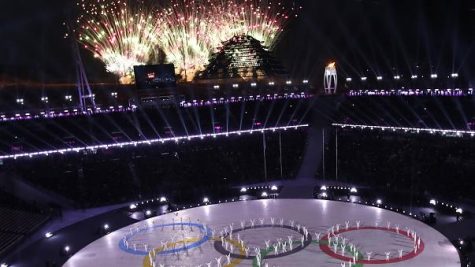 Marcus Roberts, Head Writer
February 26, 2018 • No Comments
In a night of excitement and fulfillment, the closing ceremony celebrated the last of 17 days and 2,930 of the best winter athletes in the world. Here are some of the most memorable stories from the winter Olympics in Pyeongchang.   ...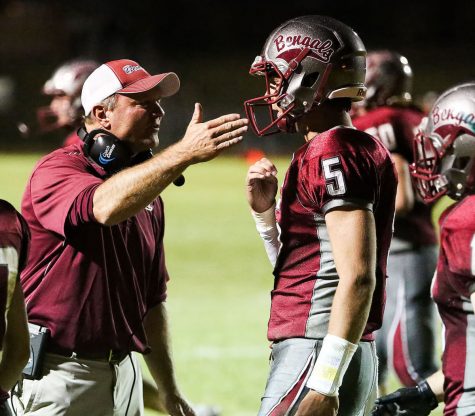 Becky Demontigny, Head Writer
February 23, 2018 • No Comments
At the beginning of this month our longtime football coach Tony Arnston made an important decision; after 24 seasons coaching the Bengals he has decided to take a position as assistant coach for the Saints. Recently, assis...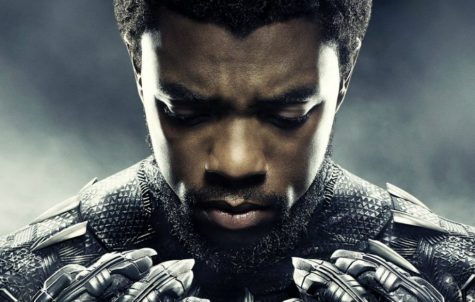 February 23, 2018 • No Comments
Movies based on Marvel Comics have been pretty consistently successful. Apart from a few here and there (X Men Origins), everything since Iron Man has been pretty solid. The latest installment i...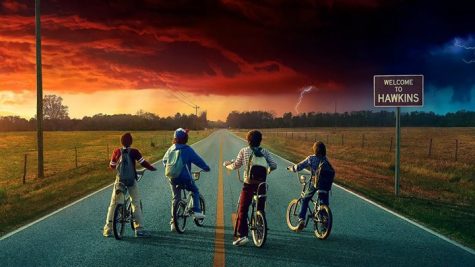 Salome Aydlett, Guest Writer
February 20, 2018 • No Comments
The buzz of static electricity and the flickering of fluorescent lights open on a deserted hallway. The sound of footsteps and heavy breathing quickly overpower the static buzz, and we see a lone figure ...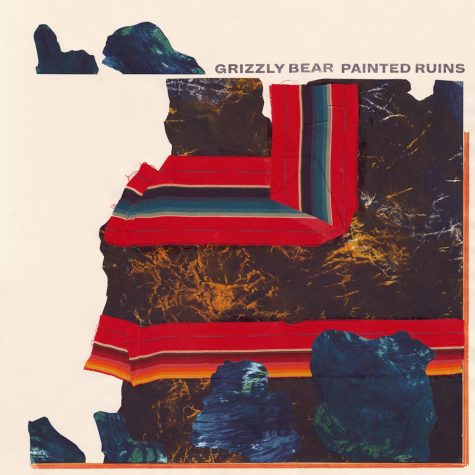 Grizzly Bear: Painted Ruins Album Review
February 16, 2018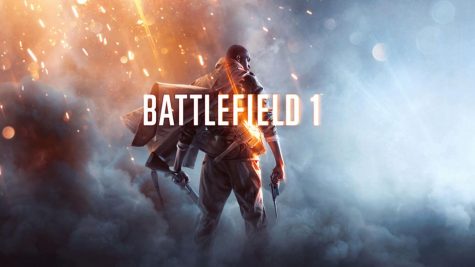 February 6, 2018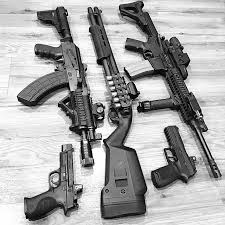 The Issues Surrounding Gun Violence
February 23, 2018
Less than two months into 2018, tragedy has already struck yet another American school. The students o...
Deadlines Make Students (and Teachers?) Dead Inside
February 13, 2018
Every high schooler is united under immense amounts of hate for two things: cafeteria food and, more signif...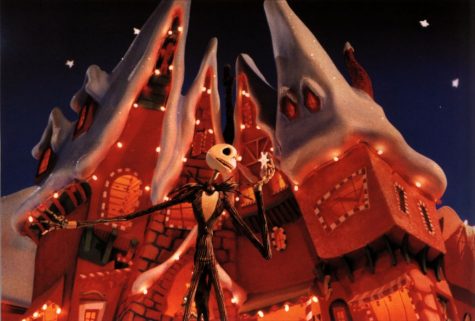 Nightmare Before (or During?) Christmas?
December 13, 2017
One of the most famous Halloween movies that we watch during the spooky and jolly holidays is, without...
We're still trying... The second episode is here with the new semester cast!

Loading ...