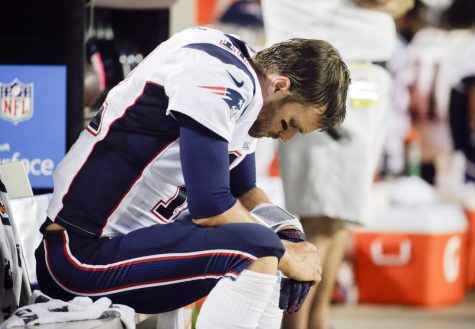 John Orzechowski, Head Writer
February 5, 2018 • No Comments
Even though the Eagles pulled out a win during Super Bowl 52, Tom Brady was extremely close to receiving his 6th Super Bowl win in eight attempts. The Warriors are a dysfunctional Cavaliers team away from their third titl...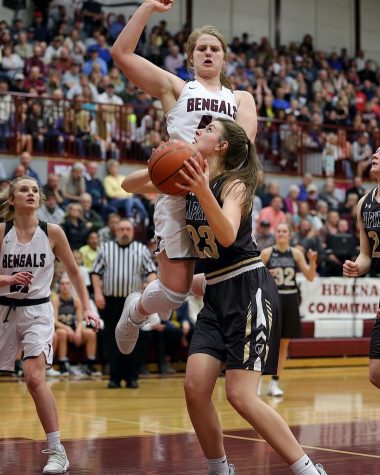 Becky deMontigny, Head Writer
February 4, 2018 • No Comments
On the 23rd of January the Bengals stands became packed for the first girls crosstown game of the season. The pep band roared as our student section filled full of jerseys while Capitals overflowed with frat boys. Both sides pick...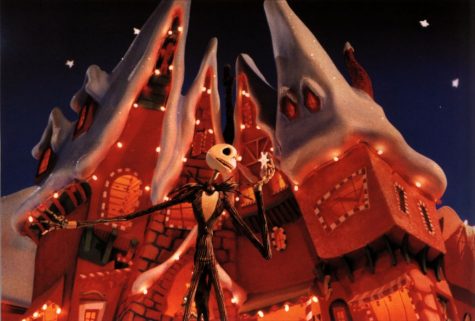 Nightmare Before (or During?) Christmas?
December 13, 2017
One of the most famous Halloween movies that we watch during the spooky and jolly holidays is, without...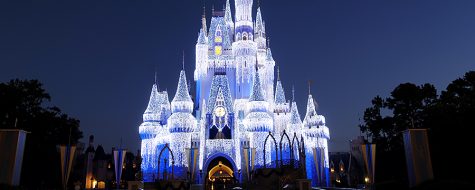 December 12, 2017
For the past few years, Disney has been making a string of new live-action remakes of their old movies....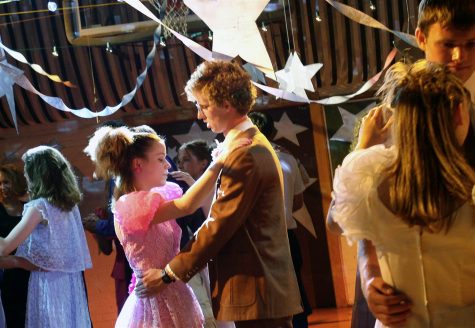 Helena High Dances: We Could Do Better
November 7, 2017
Imagine walking into a large building on the biggest night of high school history: prom night. When you...
We tried, and.....succeeded. Watch our first episode of our new student broadcasting show. Tell us what you think and share it with your friends.

Loading ...