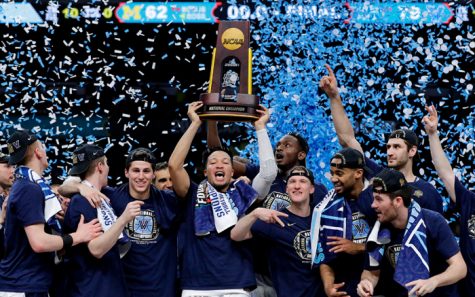 John Orzechowski, Head Writer
April 6, 2018 • No Comments
The NCAA Tournament has come and gone, ending with a lopsided final game between an insanely good Villanova team and a Michigan team that looked like it belonged on the lower half of the seedings in the first round. The true Ma...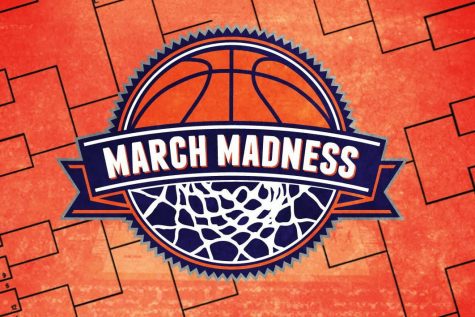 Connor Casne-Jones, Head Writer
March 15, 2018 • No Comments
The largest basketball tournament in the world begins Thursday. March Madness includes 68 teams. In comparison FIBA, the world basketball league, only has 32 teams in its big tournament. The first seeds are Villanova, Virginia,...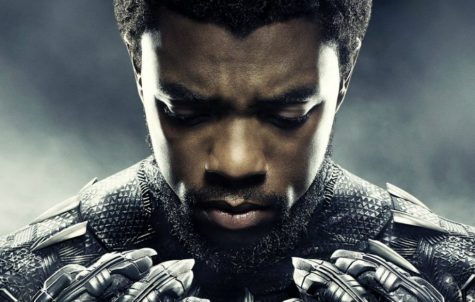 February 23, 2018 • No Comments
Movies based on Marvel Comics have been pretty consistently successful. Apart from a few here and there (X Men Origins), everything since Iron Man has been pretty solid. The latest installment i...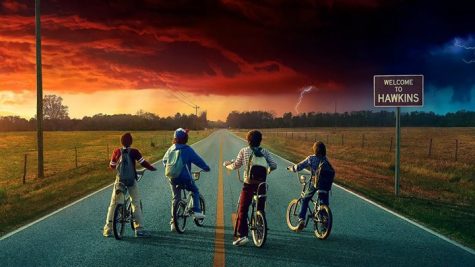 Salome Aydlett, Guest Writer
February 20, 2018 • No Comments
The buzz of static electricity and the flickering of fluorescent lights open on a deserted hallway. The sound of footsteps and heavy breathing quickly overpower the static buzz, and we see a lone figure ...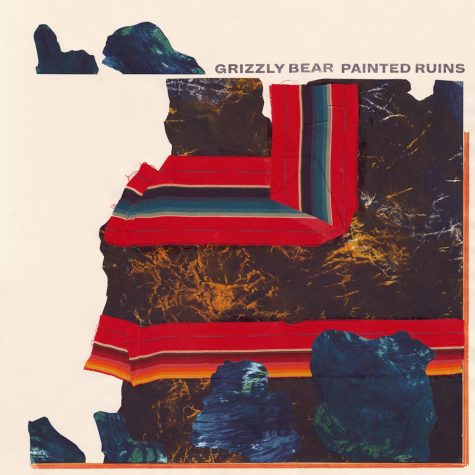 Grizzly Bear: Painted Ruins Album Review
February 16, 2018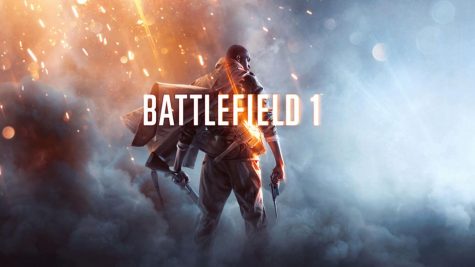 February 6, 2018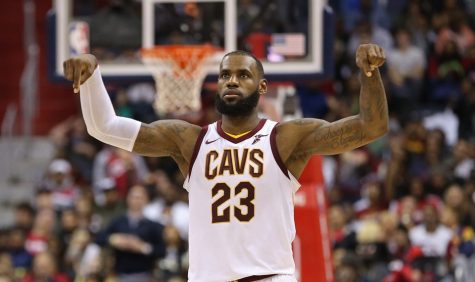 The Case for Shutting Up and Dribbling
March 9, 2018
A little less than two months ago, Lebron James and Kevin Durant got into a Cadillac Escalade with S...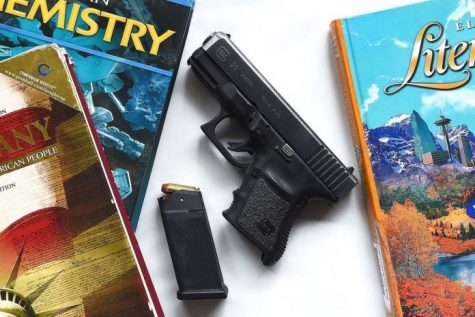 March 9, 2018
In the wake of the Florida school shooting, the debate over whether teachers should carry guns has intensifi...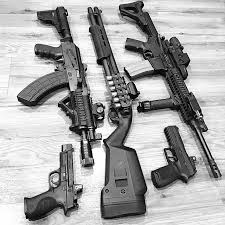 The Issues Surrounding Gun Violence
February 23, 2018
Less than two months into 2018, tragedy has already struck yet another American school. The students o...
We're still trying... The second episode is here with the new semester cast!

Loading ...