A SUPER Photo Collection!
Superheros Fill the Halls of HHS For Homecoming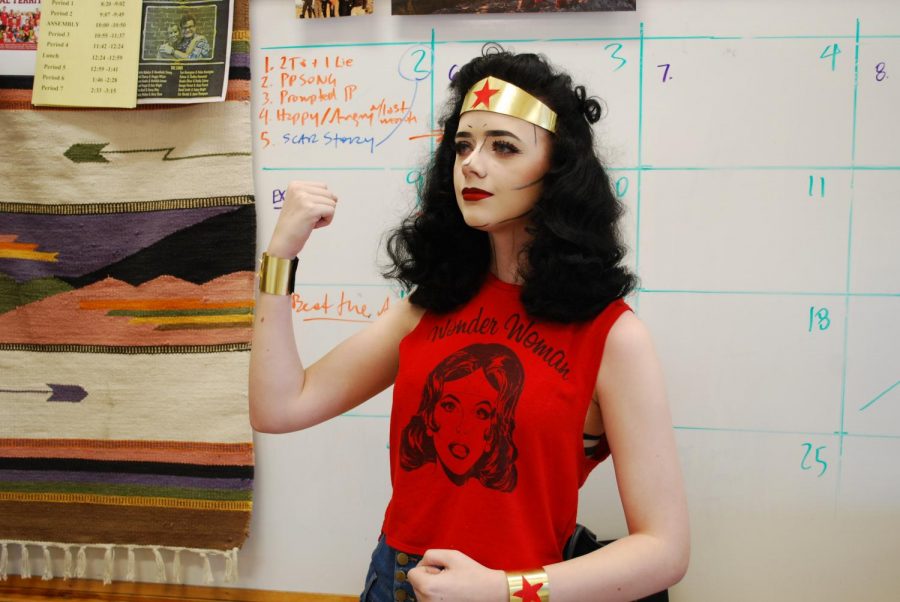 Like the huge trend of westerns during the '50s, '60s & '70s, superhero films and merchandise are at an all time peak in pop culture. This week, Helena High has a whole theme day dedicated to the genre within their homecoming week festivities.
The halls are filled with superhero graphic tees, face paint, pajama onesies, and near full costumes. It is during this day of homecoming week that everyone gets to celebrate their inner geekdom and feel a little more super.
The Nugget went around the school taking pictures of some of our favorite examples of students showing their fandom pride.
Want to read some more about superheros? Check out these past stories on the genre.