This year at Helena High School, multiple new staff and teachers have joined the school community. To get to know them better, I emailed some of them four questions to find out more about their backgrounds. Through these conversations, I have learned a lot about the new staff and teachers, and now I would like to share my findings with you.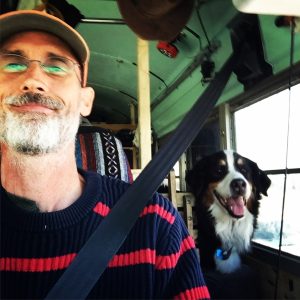 Mr. Scruggs teaches theatre at HHS and Capital. His favorite play is To Kill A Mockingbird, although he has an endless list of favorites. As for musicals, he has so many on the list, like Starlight Express, Annie, Les Miserables, and Fiddler on the Roof. He loves Bernese Mountain Dogs and traveled the country with one in a converted School Bus for two years. He has been teaching English and Theatre for 19 years, first in New Hampshire, then Florida, and now is on his fifth year in Helena. And he loves being a Bengal!!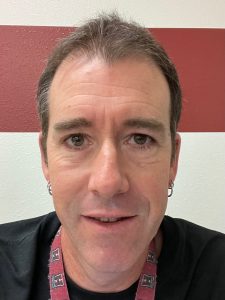 Mr. Oppedahl is our new sped teacher. He is a graduate of HHS and Carroll College.  He was teaching first grade at Jefferson for the last three years. And he's really excited to be here and thinks that school is a lot more fun than "back in the day" because the sense of community is stronger.  He has dual nationality in US/French and loves reggae music. His favorite candy is Junior Mints.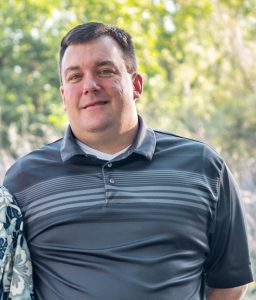 Mr. Wigen is a new social studies teacher. He was assigned here by the school district from his district teaching job at Access to Success, but he finds it cool. As he graduated from Helena High School in 1996, Wigen says, it gives him a chance to return to his alma mater. Wigen loves history and shared a fun fact from history: Ketchup was once sold as a medicine. As a Norwegian, his favorite mythology is Norse Mythology. He believes the teaching environment here seems really good, and everyone has been very supportive. 
Mrs. Browning is a German teacher here in the afternoon. Before coming to the Helena School District, she worked at St. Andrew School teaching a variety of subjects and serving as an administrator. Before that, Browning taught English literature, language, and rhetoric in England and in Germany. She enjoys becoming a part of the high school community and says that she finds all of the staff are so welcoming and amazing. She love teaching German, because there is a beautiful relationship between the German and English languages. She shared that, while you can have some compound nouns in English, in German you can smush multiple adjectives and nouns together to create new words.
Ms. Oliver is the In-School Suspension (ISS) teacher. She used to substitute in New Jersey and Louisiana. And before that she was in the air force for 7 years. Ms. Oliver has no kids but she does have a lab mix. One fun fact is she's been skydiving. And she likes the smaller classes compared to where she used to sub. She has a diploma in mythology and would like to switch to teaching that. 
Mrs. Odegard is an assistant in the library. She stated her all-time favorite book is A Prayer for Owen Meany by John Irving, but her favorite series is the historical fiction Kingsbridge Series by Ken Follett. She has read all the books multiple times. Odegard has a 9-year-old chocolate labradoodle named Johnny Waffles, who she described as absolutely adorable although very bad-mannered. And she worked as an engineer in the petroleum industry before taking time off to raise children and, now that her kids have all graduated from high school, she is back to work in a brand-new field! She says all the staff, teachers, and students have been extremely welcoming and it seems to be a wonderfully supportive environment.