We're here to take a minute to appreciate all the staff who keep our school going. You might already know some of these people, but now is a good time to get to know all of them! Read on to find out what they do and which weeks or months are dedicated to showing them our support.
Custodian Appreciation Day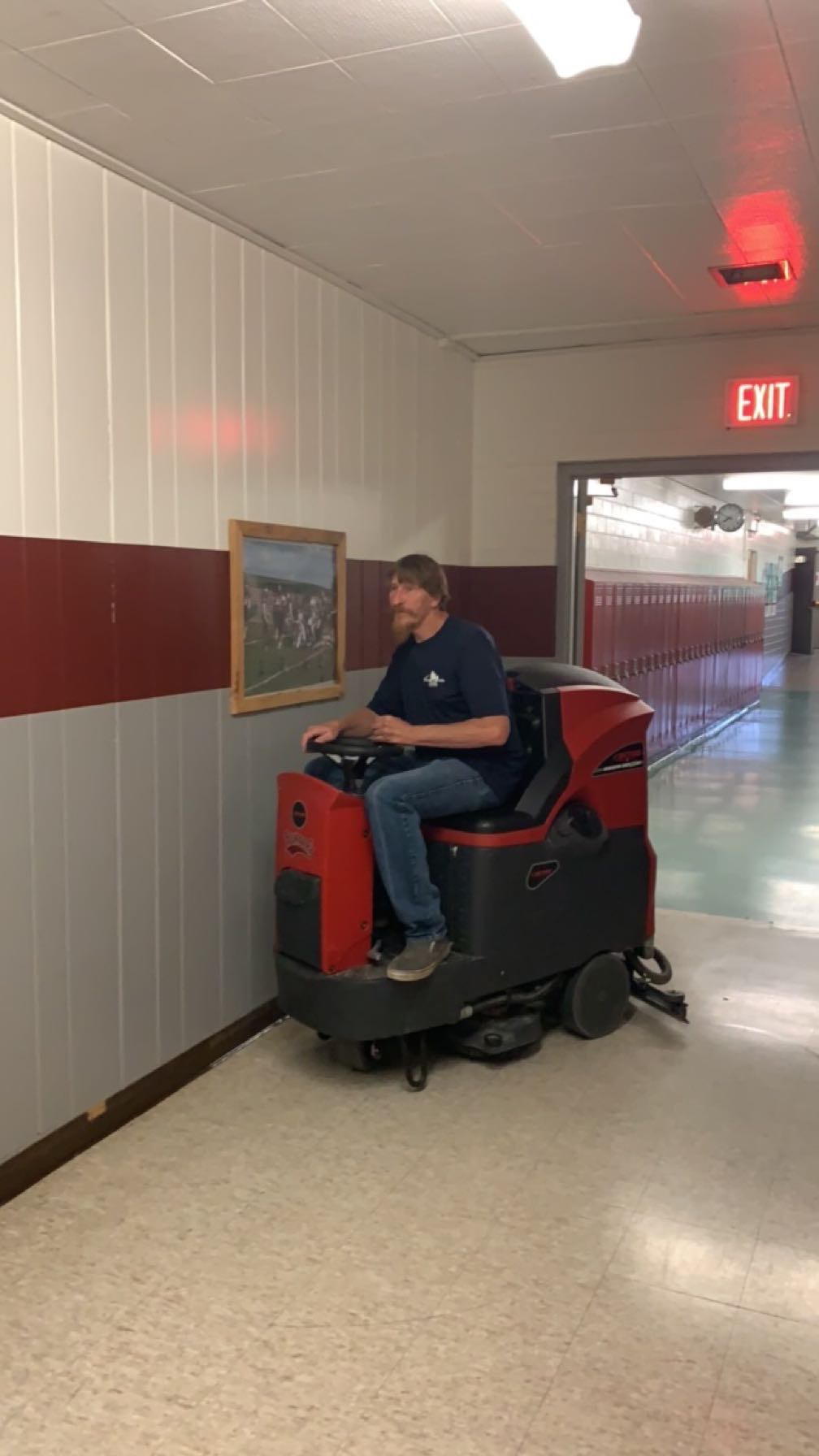 National Custodian Appreciation Day is celebrated on October 2 in the United States. This day is an opportunity to recognize the hard work and dedication of custodians, who play a critical role in keeping our schools, offices, and other public places safe and clean. Custodians are responsible for: 
Cleaning

 

Sanitizing

 

Maintaining buildings

 

Working behind the scenes to ensure that everything runs smoothly 

 
During National Custodian Appreciation Day, employers and colleagues can show their appreciation by providing recognition, gifts, or other tokens, or just by saying thanks. 
 School Counselors 
School counselor appreciation week is a week-long celebration of school counselors usually held during the first full week of February. School counselors play a vital role in the lives of students. They provide:   
Academic guidance 

 

Career counseling 

 

Personal and social help

 

Guidance on college admissions and financial aid

 
They work closely with teachers, parents, and other school staff to ensure that students receive the support they need to be successful in school and life. 
Paraprofessionals 
Paraprofessionals are amazing! They provide so much support and make a huge difference in our schools. Paraprofessionals work alongside teachers to support students in various ways, such as providing individualized instruction, assisting with classroom management, and helping with special needs students. Paraprofessionals are recognized the first Wednesday of every April. 
 Library Appreciation Week  
Library Appreciation Week is a week-long celebration of libraries and the key role they play in our communities. It typically takes place in April and is a time for individuals and organizations to show their support for libraries and librarians. During Library Appreciation Week many libraries hold special events and activities, such as book readings, author talks, and book give-aways. It is a wonderful time to visit your local library and show your appreciation for the resources and services they provide.  
Librarians are professionals who work in libraries and are responsible for: 
Answering reference questions and providing research assistance

 
Managing the library's collection of materials, including selecting latest items to add to the collection and removing outdated or damaged items

 

Organizing and cataloging materials so they are easy to find and use

 

Developing and implementing programs and services that meet the needs of the community, such as storytime for children or computer classes for adults

 

Managing the library's budget and overseeing the work of the other library staff members 

 
 Professional Administration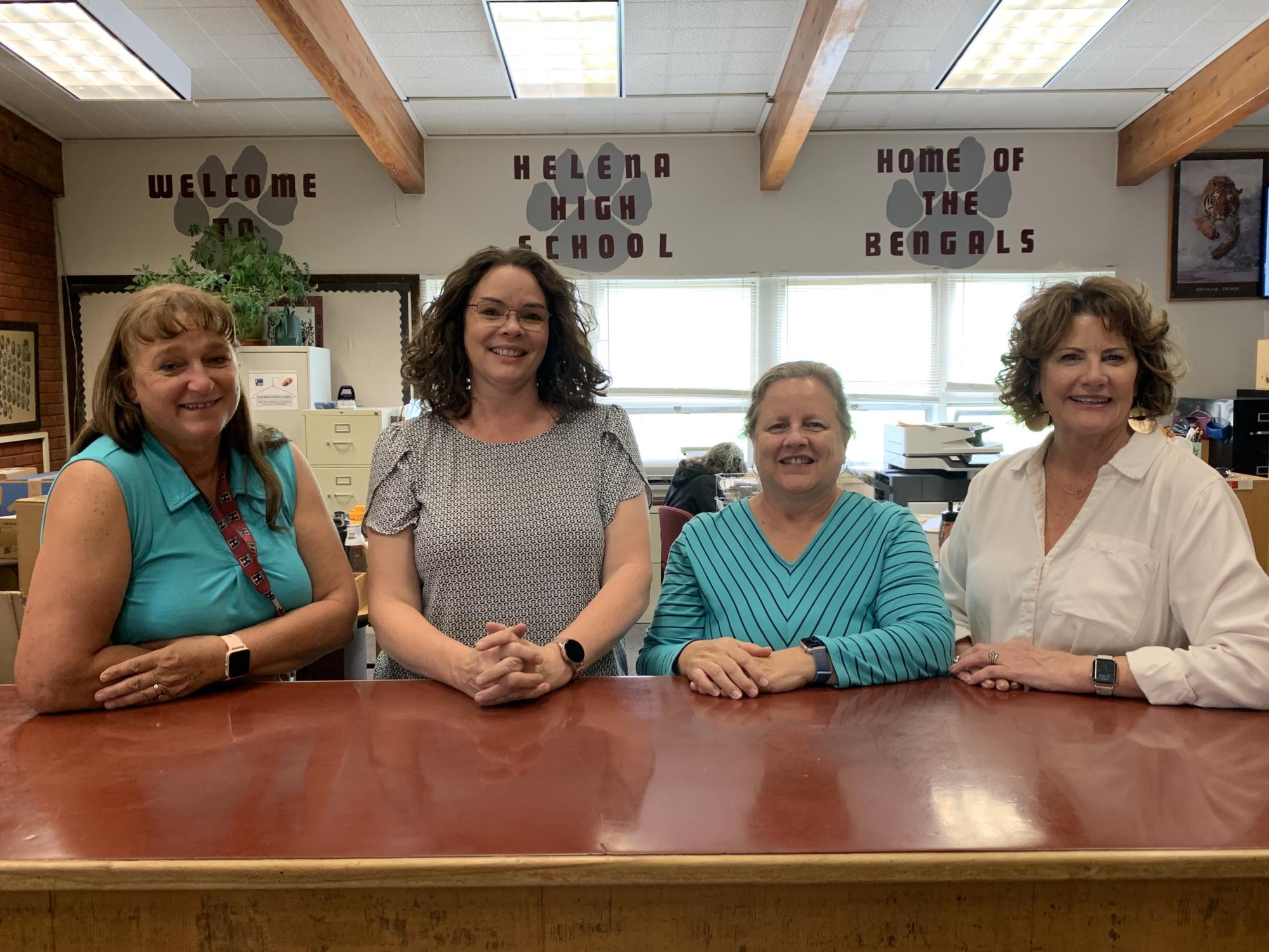 During Professional Administration Appreciation week in late April, we recognize the hard work and dedication of these professionals and thank them for their contributions in creating the workplace atmosphere in schools. This is a time to highlight the vital role that administrative professionals play in supporting the work of employees and helping organizations achieve their goals.  
Responsible for managing budgets

 

Coordinating schedules 

 

Ensuring that employees have the resources they need to do their jobs effectively 

 
They are often the glue that holds together organizations, schools, hospitals, and other businesses.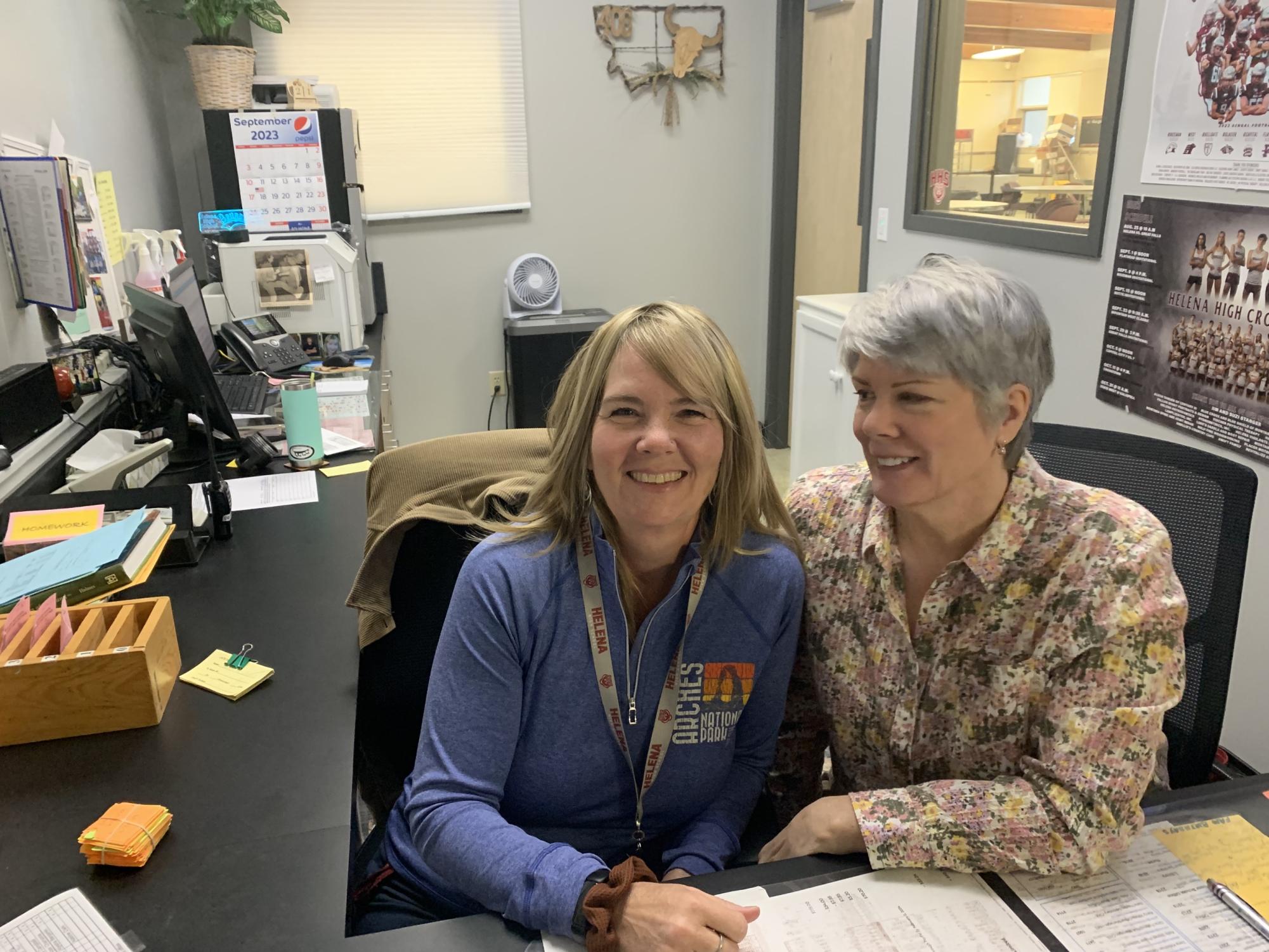 School Nurses 
School Nurse Appreciation week is a week-long event for school nurses usually held during the first week of May. School nurses play a critical role in keeping the school safe. During this week, schools often hold dedicated events or give gifts to their nurses to show their appreciation. It is a terrific opportunity to thank you school nurses for all they do to keep students healthy and happy. 
There tasks are:  
First aid

 

Medication administration

 

Support of chronic conditions like asthma 

 

Promote healthy behaviors and preventing the spread of horrible diseases

 
School nurses are an essential part of the school community, and their work helps ensure that students are healthy and ready to learn. 
 Teacher Appreciation Week 
Teacher Appreciation Week is a week-long celebration in May in which communities across the United States honor teachers and the contributions they make to education and society. During Teacher Appreciation Week students, parents, and other colleagues show appreciation to teachers with gifts, thank-you notes, and participation in activities to recognize the hard work and dedication of teachers. It is a fantastic opportunity to show gratitude for all that teachers do. Teachers play a vital role in shaping the future by doing the following: 
Preparing lessons

 

Teaching classes

 

Grading assignments 

 
Helping students learn and grow

 

Serving as mentors, advisors, and role models for their students, helping them develop the skills and knowledge they need to succeed in life.

 

Participating in professional development, collaborating with colleagues, and engaging with parents and the community to support student learning.

 
 The Admired 
Cafeteria workers (appreciated on the first Friday in May), drivers ed instructors, speech therapists, psychologists, mental/social therapists, bus drivers (appreciated on the fourth Tuesday in April), American Indian education tutors, and athletic trainers (honored in March). We appreciate all of you and the work you do every day to support students and other staff!