The Key Club
Key Club 
There are so many clubs offered at Helena High. Many of the clubs provide a fun place for students to enjoy their lunch. Key Club, however, is not only fun but also benefits the community.  
Club adviser, Mrs. O'Malley, said the club is "an extension of the Kiwanis Club" and the KEY "stands for Kiwanis Empowering Youth."  
Riley Walsh, a member of the Key Club, had nothing but good things to say about it. "Key Club revolves around community service. We dedicate our time to finding ways to help our community. It's been a lot better this year, because in the prior two years it's been hard to volunteer considering Covid regulations," Walsh said.  
Club meetings take place in Mrs. O'Malley's room, 207. The president of Key Club is Erin Grossman and the Vice president is Lucas Canty. The club has roughly 35 members of friendly and involved students. In addition to student members, representatives from the Helena Kiwanis Club come to the weekly meetings to help with fundraising. 
"My favorite thing about Key Club is the opportunity to serve others alongside like-minded people. It feels great to help and be around my friends who want to do the same," Walsh said, adding "This is my second year participating, and I plan to participate next year too. I'd love to have a leadership role next year, since I'm familiar with how events are organized." 
Key Club holds events such as bake sales or car washes at the school to raise money, which they use to fund their volunteer work or donate to organizations. "This year, we held a blanket/sock drive. Wintertime is rough for people without a place to stay, so we gathered unused blankets or socks from students and donated them to the homeless shelter. That was my favorite volunteer event," Walsh said.  
Key Club gives back to the community while creating a space for students to have fun and meet new people. "Our fundraisers vary every year. We do everything from car washes to bell ringing with the Salvation Army at Christmas to coat and sock drives… Basically, Key Club is an organization that aims to help others in the community," O'Malley said.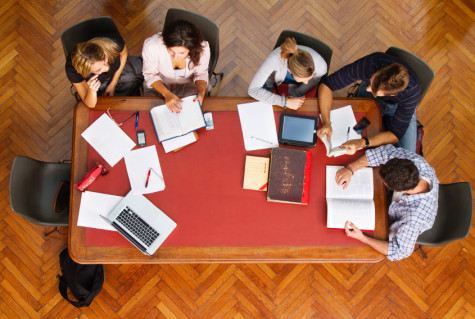 Leave a Comment