Helena Summer Jobs Program is Here Again!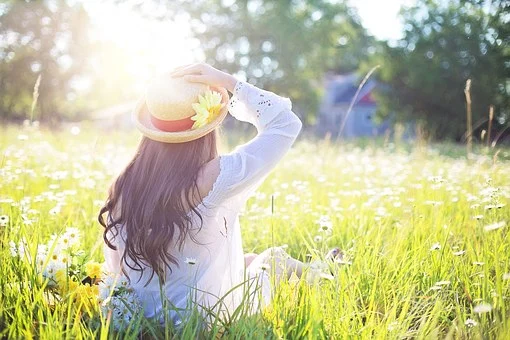 Despite the warm spring weather, some students already have their minds on summer. However, it is not just the warm sunshine and lack of schoolwork that's making students excited – it's also the job opportunities.  
The Helena Summer Jobs Program (HSJP) is making those job prospects possible for many high school students who are interested in working a little over the summer. The program will be like past years, with several job options open for students. If they choose to find a job through the program, students will work a minimum of 25 hours per week and will be paid for a few hours of work training. Students will also be assigned a work mentor and will be able to meet with them at least five times over the summer.  
There are many interesting job opportunities from a variety of employers including Discovery Kidzone, Helena Parks, Carroll College, the Montana History Foundation, and Home2Suites. Any student can find a job that will interest them, and can be a part of the program again if they participated previous years.
Priority applications for the Helena Summer Jobs Program are an option for every student. Students who submit these applications will be matched with their preferred job position before students who submit the regular application. Priority deadlines may be located here. The deadline to submit a priority application is March 27th.  
A major difference from last year is that job interviews and half of the job training will be done in-person rather than online. A positive benefit of having in-person interviews this year is that participants will gain valuable interview experience for future jobs.  
The Helena Summer Jobs Program also has a new addition this year: students will be able to take a free Helena College summer course on interpersonal communication, thanks to funds from Reach Higher Montana. The three-credit class will focus on interpersonal relationships in the workplace including culture, perception, identity, nonverbal communications, language, emotions, listening and conflict. It will take place at the Helena College campus or via Teams every Tuesday night, from 5:30-7:30 PM. The registration for the class is now open, with the class running from June 14th to July 29th. 
Thanks to the Helena Summer Jobs Program, high school students get help finding jobs that suit their interests, all while having the opportunity to gain college credits! With this in mind, Helena High, let's find some jobs!