The Ghost of School Spirit Past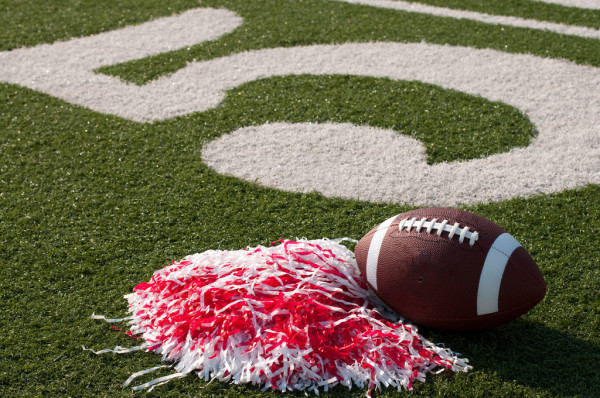 Did you dress up for Halloween at school last week? Did you participate in Bengal Friday? How about Homecoming week? Did you even know it was happening? At Helena High, there is a clear lack of school spirit and we need to fix this.  
Student Council President Grace Johnson says "…school spirit is critical to the success of our school. Having school spirit makes going to school more than just an educational experience and adds an element of community." We're all Bengals, but you'd never know it walking down the hallways. Without an open, obvious pride in our school, students cannot create a sense of unity. 
Crosstown football is a prime example of our school's lack of school spirit. Every Crosstown, the Capital student section brings more enthusiasm to the stands than Helena High. However, Johnson says Capital has a very sports-centered school spirit while Helena High has a more diverse school spirit.  
 "COVID-19 has really hurt school spirit this year. It's hard because of the cancellation of sports games, no assemblies, and a slow start for most clubs. We have seen a little bit of participation in our spirit weeks and Halloween day, but not nearly what it has been," Johnson said.  
Admittingly it is hard to have a sense of unity when the students are split in half every day; however, this is no excuse to slack on school spirit. In fact, because we are divided, we should work harder to bring back school spirit.  
So, what is keeping Helena High from being the most spirited high school in town? Part of the problem is that many students tune out the weekly announcements or never look up in the hallways to see the posters, so they remain unaware of spirit weeks or other events they could be involved in. 
How do we combat this problem? Many students follow the Helena High Student Council Instagram page, but did you know they also have a Facebook page? Did you know that almost all the clubs and teams have their own separate social media pages? Let's create an app or website that is solely for school spirit. This app would be a one-stop location for all things school spirit related. It would allow clubs and teams to post straight to the app, instead of being filtered through Student Council. Some students may remember we did previously have a Bengal app, the problem with the app though, was it was not easy to use. This app could become a great collaborative effort between Student Council, and computer club/class.  
"Student Council tries to plan things for students, but we need participation!" Johnson said. Often, even students who know about upcoming spirit events choose not to participate. Some students lack the motivation to do something as simple as wear Bengal gear on a Friday. We could turn this around by having Student Council and teachers offer incentives for showing school spirit. 
In the end, it comes down to the students. We should feel pride in our school. Spirit events give students a chance to be creative and can be fun if you give them a try. It can be as easy as asking your friends to participate with you. School spirit begins and ends with the students, so let's work together to resurrect the school spirit of Helena High School.