Student Profile: Ema Terry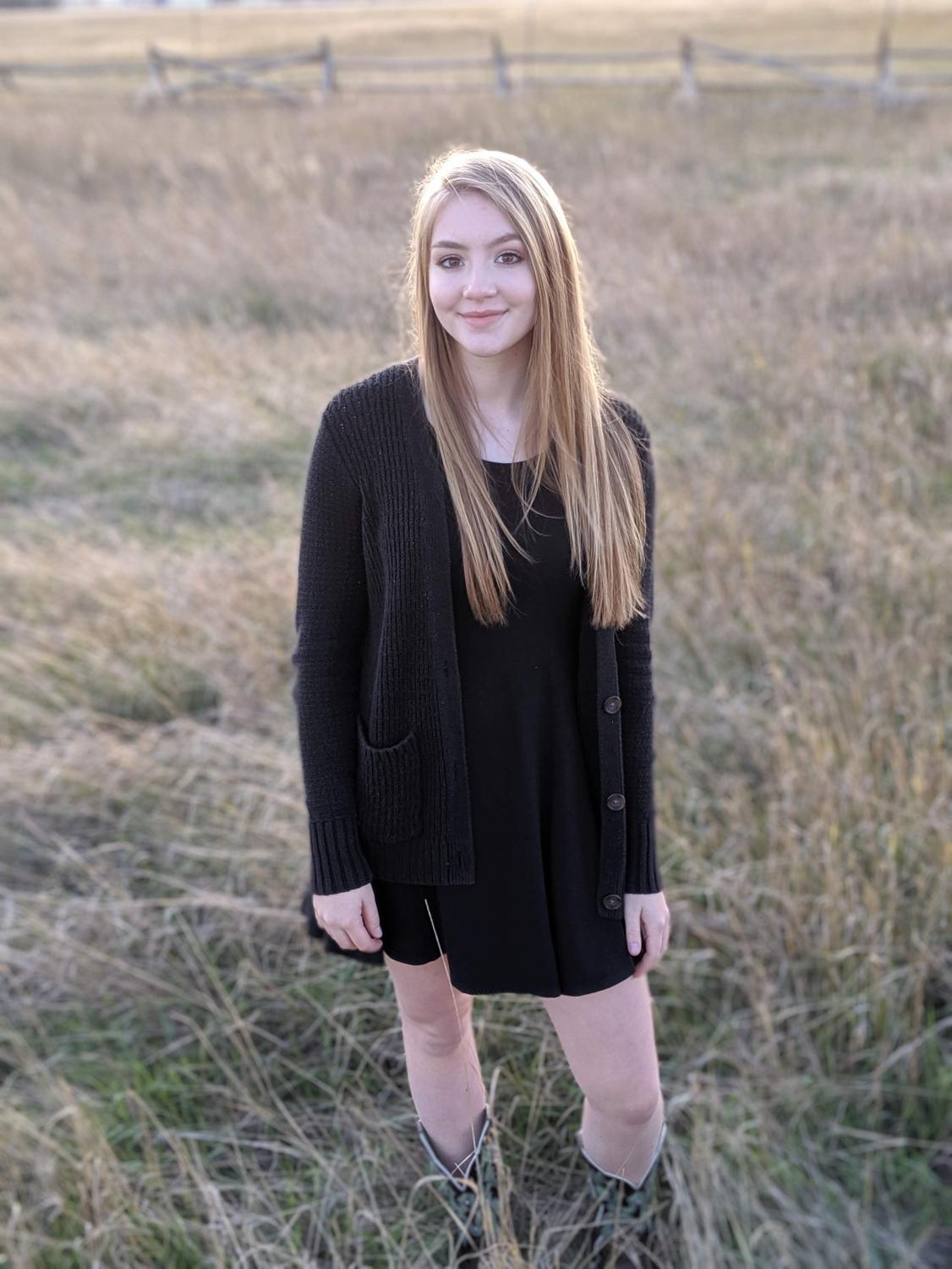 With handling school, a job as an art assistant at 1+1=1 gallery, and the Montana Army National Guard program, Ema Terry is a busy person. 
Terry, a senior, is the middle child in her family with one older and one younger brother. Her older brother lives and works in Great Falls. She and her younger brother live with their mom and her boyfriend. She also has five pets: two dogs (Tuffy and Sage), two cats (Raja and Juniper), and one fish (Princess).
Her hobbies are making art,working out at the gym, and hanging out with friends. Her favorite classes are College Writing & Literature with Ms. Melcher and ceramics with Mrs. Jaynes.
"She's a strong, independent person, that cares deeply for friends and family,"Emily Cox said. 
"I think she is super sweet and I'm glad we're friends," Michaela Iwen said.
Her goal for her last two quarters in high school is to get good grades and try her best in all her classes. She is too busy for any outdoor activities besides work and art classes.
This summer she is going on a senior trip with me, Rachel Kuntz! We are going to California for two weeks to see Disneyland, the Hollywood sign, and the Chinese theater. After that she plans to complete her basic training for the Army National Guard. When she is done with her training, she will go to college and study in the medical field. She is currently undecided on where she will attend college.