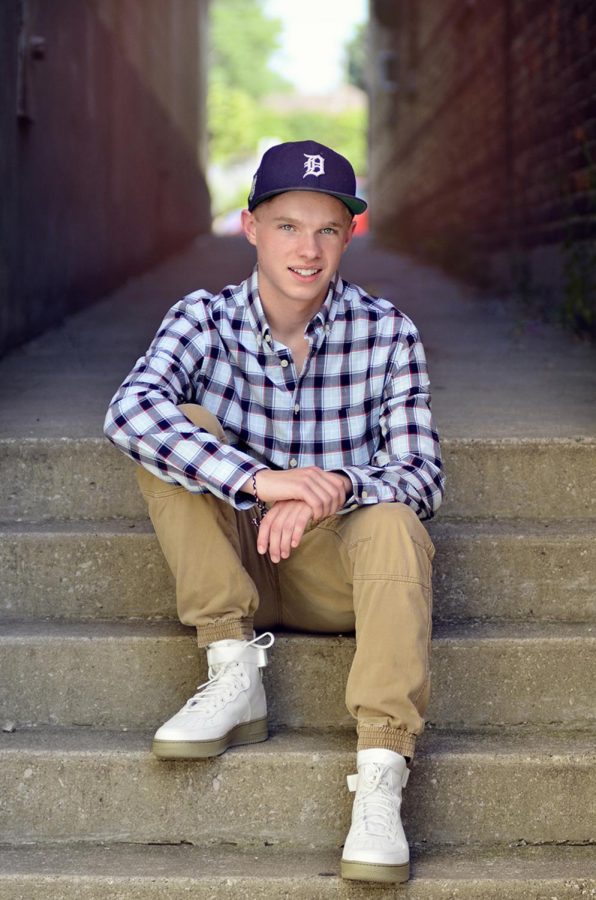 Hello readers of this site, I'm John Orzechowski and I'm a senior here. It's my second year in newspaper class even though I took journalism as a sophomore. I love newspaper class because it's super chill so kids should join so that Connor isn't all alone next year.
I plan on attending the University of Montana in the fall to study journalism and then becoming a sports writer.
I almost always have music on in the background, because I find I can't function that well without it. My favorite artists include, but are not limited to, Travis Scott, The Weeknd, and Jason Isbell.
My pride and joy lies in my bright yellow Charlie Brown Vans that I received for Christmas last year.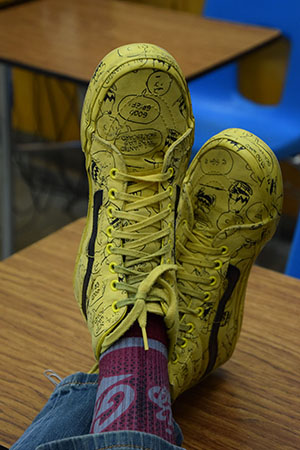 John Orzechowski, Head Writer
May 13, 2019

The Biggest Movie of the Year Delivers, For the Most Part

(Story)

Apr 29, 2019

The beef between Laura Ingraham and the entire Rap Community

(Story)

Apr 17, 2019

March Madness was Wild

(Story)

Apr 12, 2019

A Preview and Review of Major League Baseball

(Story)

Mar 21, 2019

March Madness is gonna be Wild

(Story)

Mar 04, 2019

Breaking: Lil Pump Isn't That Good

(Story)

Feb 08, 2019

The NBA, Halfway Through

(Story)

Jan 30, 2019

The Covington Kids: The Whole Story

(Story)

Jan 22, 2019

A Conversation with Tyler Knott Gregson

(Story)

Dec 20, 2018

Travis Scott's Best Work

(Story)

Dec 11, 2018

Media and Politics: Where Did We Go Wrong?

(Story)

Dec 10, 2018

Geoff Proctor: More Than Meets the Eye

(Story)

Oct 16, 2018

The NBA: What to Expect

(Story)

Oct 12, 2018

YSIV: Logic's Return Tries Too Hard

(Story)

Sep 28, 2018

Nike Takes a Side

(Story)

Sep 12, 2018

NFL Preview: What to Expect

(Story)

Apr 06, 2018

March Madness: In Case You Missed It

(Story)

Mar 09, 2018

The Case for Shutting Up and Dribbling

(Story)

Feb 23, 2018

Black Panther: A Box Office Triumph

(Story)

Feb 22, 2018

Nugget In Ten: February 2018

(Story)

Feb 05, 2018

Dynasties in Sports

(Story)