The 2022 Crosstown Musical: "Annie"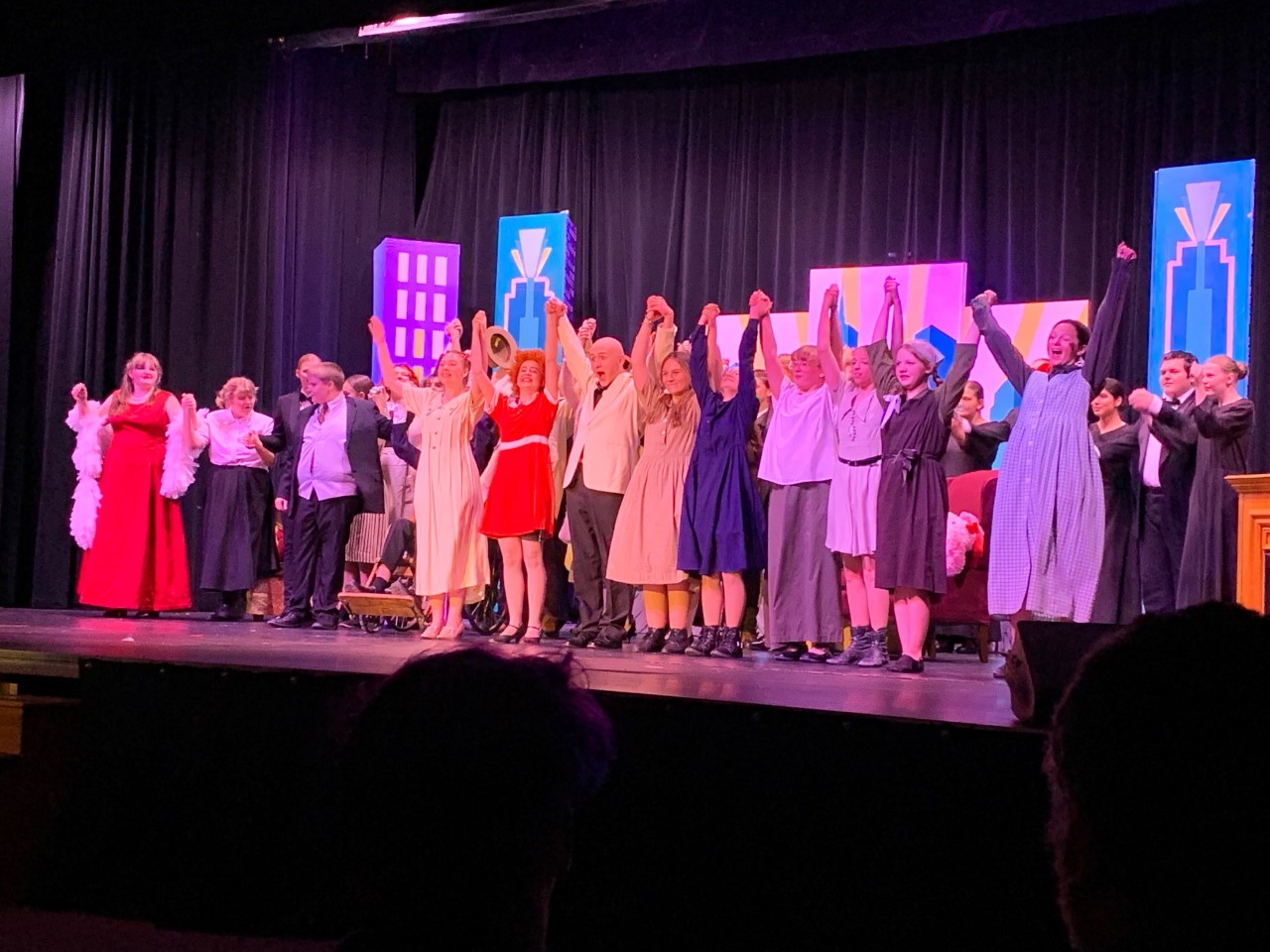 As many people know, the crosstown show Annie held its opening night Thursday, November 10, at 6:30 p.m. at the Capital High School Auditorium. And it's still showing Thursday, Nov. 17; Friday, Nov. 18; and Saturday, Nov. 19, starting at 6:30. Tickets are $10 for adults and $8 for students and seniors.
The show's choreographer, Capital High theater teacher Mrs. Brayko, said that they "chose Annie due to its lovable contagious songs. I can think of no better show to shake off Covid-19 than the famous musical Annie."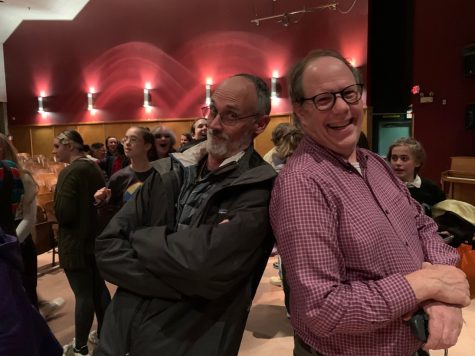 Mr. Holter, Helena High theater teacher and the show's director, is very excited for this show.  It's his first big musical since the pandemic, and it's also sadly his last musical. Mr. Holter is retiring from Helena High School, after his 34 year streak. 
But we can never forget the star of the show, Annie! Or should I say Lou Sechrist. Lou is a senior at Capital High, and it is her first time in a crosstown show since she started theater in the seventh grade. 
She was originally terrified of the part, since it's so well known and because Annie herself is such a confident little girl who never doubts herself. But Lou pushed through and made the show Annie the best one Helena has seen so far. Her singing conveys the innocence of her character as well as the tone and control of a beautifully mature voice.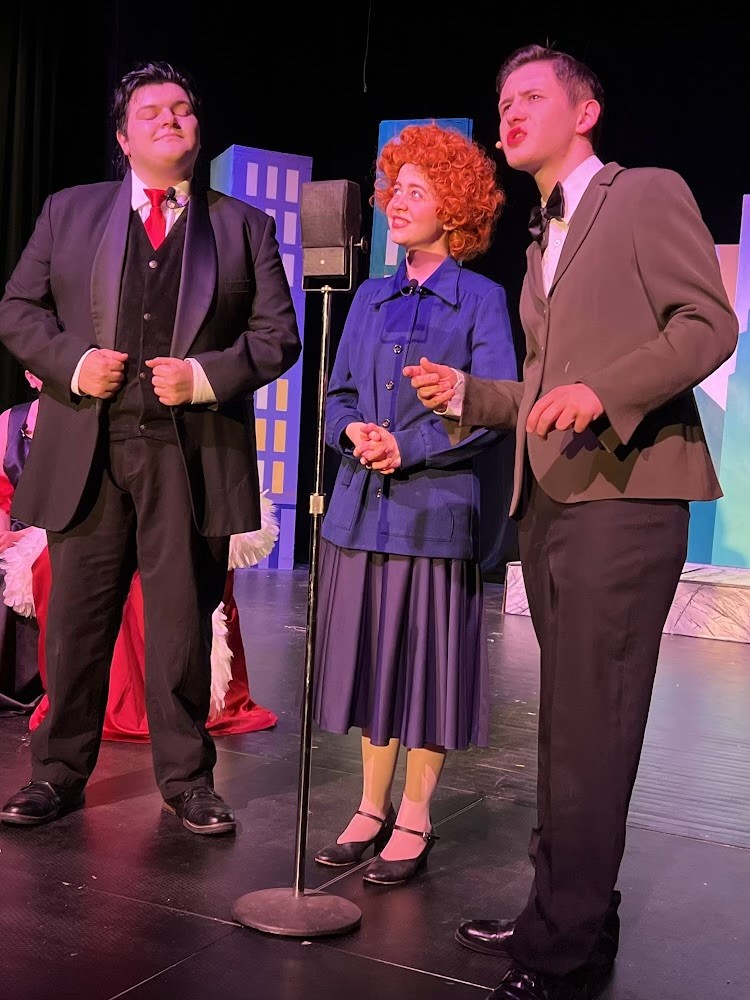 And who could forget the man himself, Oliver Warbucks! Otherwise known as Logan Wilkins, the musical senior from Helena High.  He was "Pretty surprised and excited" when he found out he got the role for billionaire Warbucks. Although he did feel like his mom "was probably more excited" than he. But in the end "I just felt happy that I could be a part of the show, a big part of the show." He's really happy he joined because "I've definitely made a lot of friends," and in this show, friends are basically guaranteed, considering how close everyone has gotten to know each other. 
In this iconic rags-to-riches show, Annie wanders the city of New York trying to escape from the awful Ms. Hannigan, until a miracle happens. Ms. Grace Farrell (Mr. Warbucks's secretary) shows up at the orphanage right after Annie gets dragged back to the orphanage from escaping (in a laundry hamper). What will happen next? To find out, all you have to do is go see it!
This wonderful show hosted at Capital High, really puts in perspective how life in the Great Depression really was. This show makes you feel like you're in the 1930s. The costumes in the show are spot on, and the singing and dancing will entertain you!  Capital and Helena High did a fantastic job at recreating the classic show Annie.