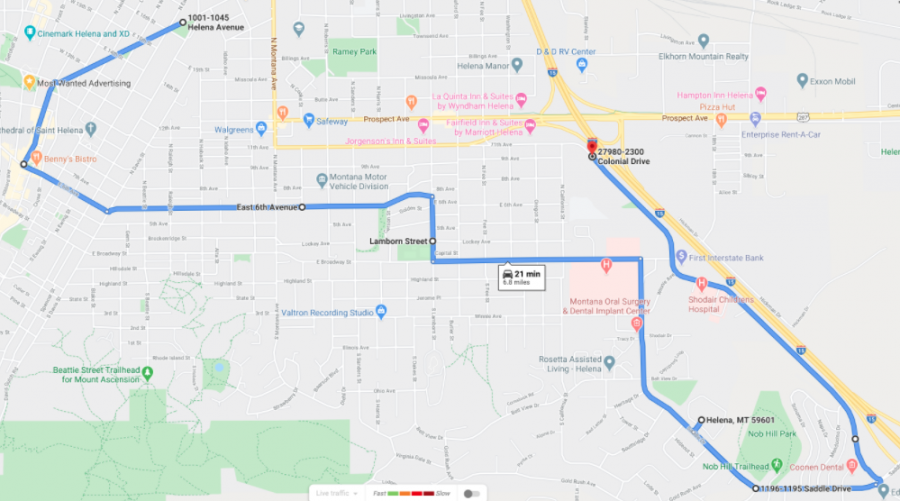 The end of every school year is always the best time because we have so many fun school activities such as prom, the vigilante parade, and many senior activities. Due to this crazy time, a lot of annual school activities and events have been changed or even canceled. However, a lot of parents and administrators have been finding ways to still make the end of the 2019-2020 school year an exciting and enjoyable time.
The Vigilante Parade has been an exciting, annual event for the past 96 years. Since the parade was cancelled this year, a couple parents decided to put together a Facebook group and created a website to run their own "Vigilante Cruise." This event is not sanctioned by the Helena School District.
The cruise is set to take place on May 8th at noon. Helena High and Capital High students will decorate their cars, trailers, four wheelers, etc. and travel in a convoy along the decided route, which will start on Helena Avenue and end over on the Saddle Roundabout. The cruise will be live streamed and available to watch on local TV outlets, so watchers will not need to leave their homes to enjoy the annual Vigilante Parade.