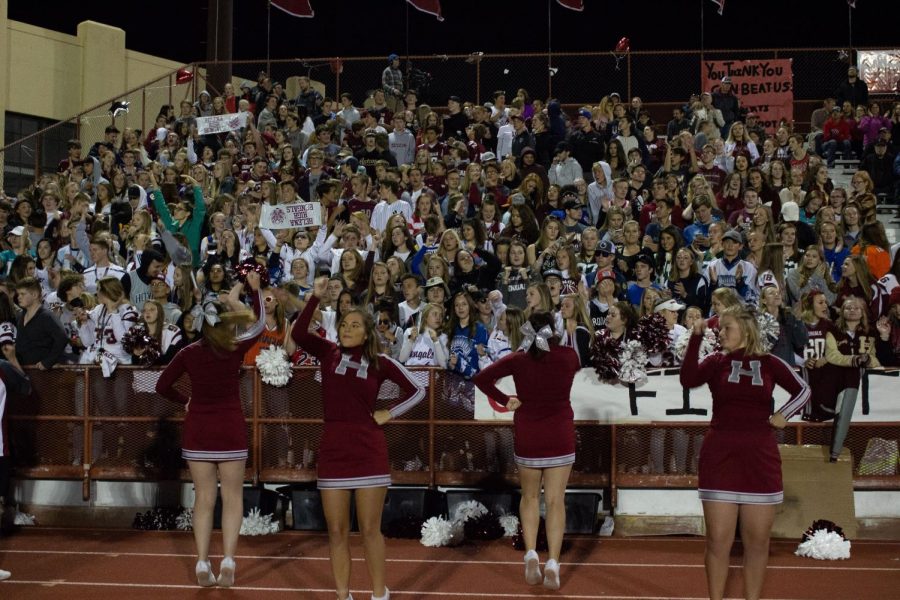 Helena High School versus Capital High School. The Bengals versus the Bruins. Possibly the greatest rivalry in the history of Montana high school football. On the 21st of September the Bengals and the Bruins met for the 51st annual crosstown football game. The game would be close, with the Bengals winning by just 3 in a 20-17 barn burner.
Head Coach Scott Evans, in his first season as head coach for Helena High, said, "It was a great football game," and "the kids on both sides played hard." Coach Evans' Bengals improved to 4-1 on the season as the Bruins fell to 2-3. Ty Mcgurn, Helena Highs senior quarterback, had a good game controlling the game with his arm but ultimately won with his feet. He threw for 151 yards and a touchdown, but came in clutch with a 20 plus yard scamper, to put the Bengals up 20-17 with just over 5 minutes remaining.  Despite a career day he still made sure to compliment the offensive line saying, "Our O-line played great."
The Helena High Bengals will take on the 4-1 Great Falls bison this week in what should be a closely-contested game.