Pyeongchang in Pictures
The Most Inspiring Stories of the 2018 Winter Olympic Games
Hang on for a minute...we're trying to find some more stories you might like.
In a night of excitement and fulfillment, the closing ceremony celebrated the last of 17 days and 2,930 of the best winter athletes in the world. Here are some of the most memorable stories from the winter Olympics in Pyeongchang.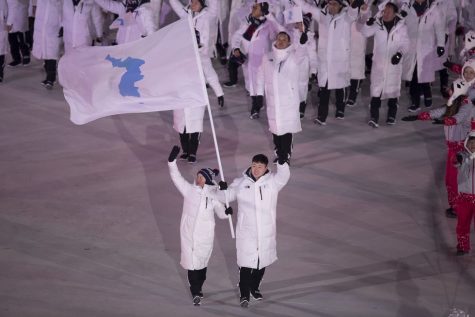 North and South Korea set aside their differences as the athletes walked together with a flag that united the peninsula. Also, the two countries featured a joint women's hockey team to compete the day after.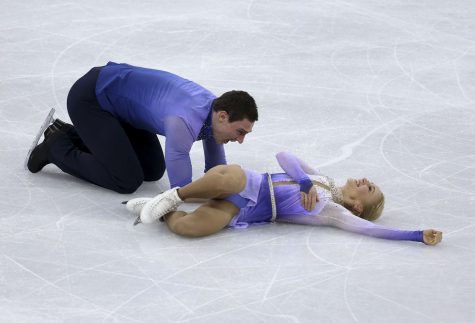 German figure skaters achieved the highest ever score for pairs figure skating with a score of 159.31. Skating with Bruno Massot, Aliona Savchenko won her first gold medal in a competition she wasn't expected to compete in.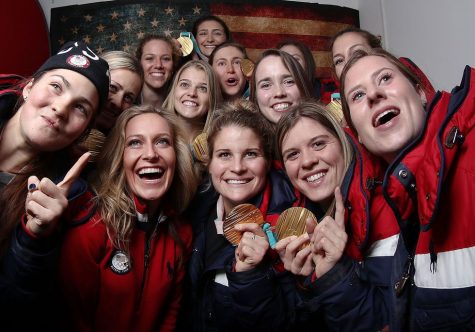 The U.S. women's hockey team end a 20-year gold medal drought by beating team Canada in a shootout for Olympic gold. In the Men's bracket, an unlikely team Germany nearly beat the Olympic Athletes from Russia. However, they let it slip in overtime when Minnesota Wild prospect Kirill Kaprizov scored the game winner on a powerplay.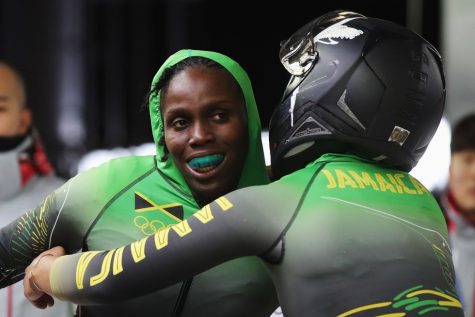 Female Jamaican bobsled athletes were rewarded with a bobsled funded by beer company Red Stripe after their coach left the team. Team Nigeria also featured a female bobsled team, finishing with a time of 52.53 in the final heat.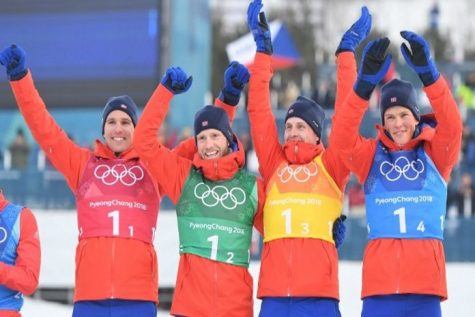 Norway surpasses U.S. record for most ever total medals by a single country in the winter games with 39.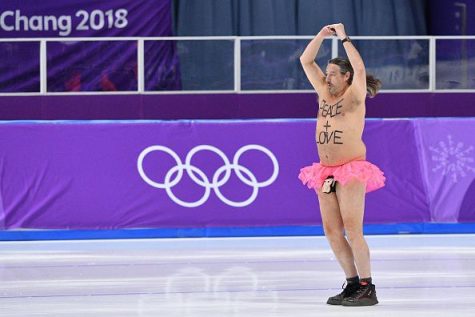 A streaker runs and falls on the ice wearing a tutu, a monkey pouch, and the words "PEACE + LOVE" written on his chest. 
Final Medal Count: 
For more information about events, results, and athletes of the Olympics, click here.